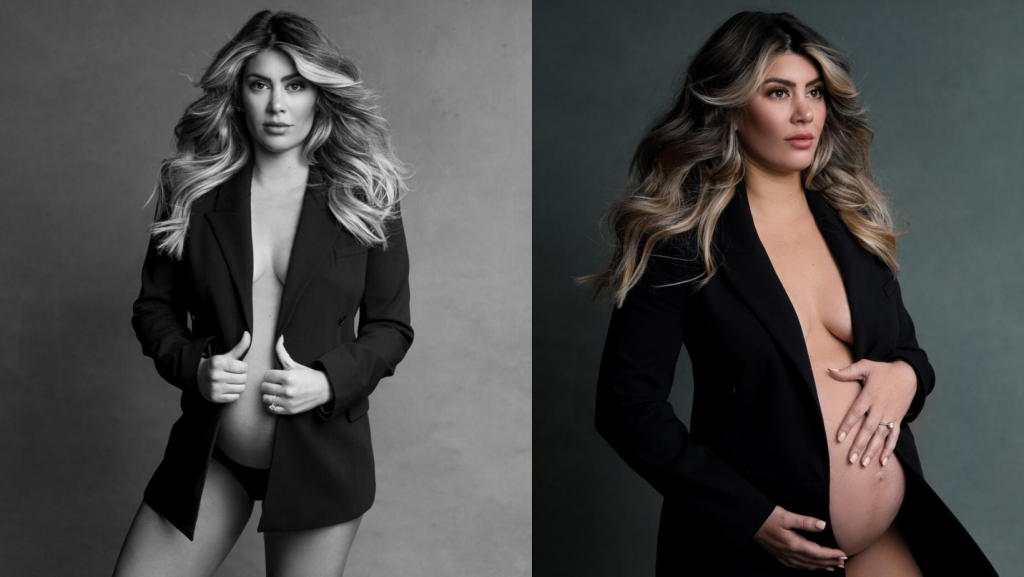 Comfort + Glamour = Luela Kaba Photography
Maternity photoshoots can be tiring, and we know that! That's why we make sure to keep our client's health and comfort a priority during filming. Working with our mothers is the ultimate opportunity to prove that glam and comfort can go hand in hand; at least with us. Take a look below at this gorgeous model of ours. This mother is taking on her second pregnancy beautifully. Having done an outdoor shoot with us before, we collectively agreed on taking this pregnancy to an indoor setting where we were able to enhance her experience.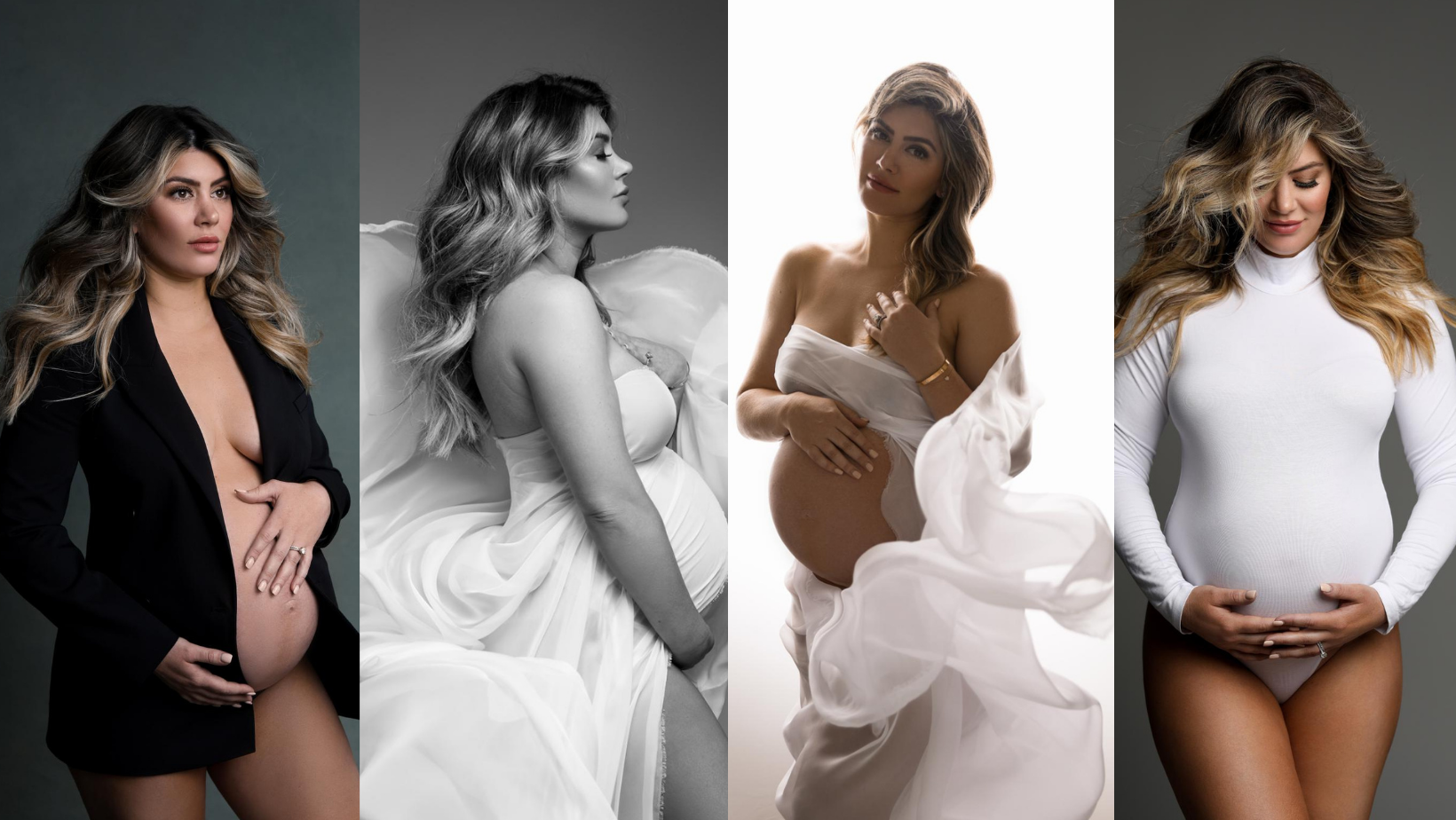 As a creative team, it's very important that we are able to provide comfort to our clients while simultaneously helping them feel their best. Pregnancy can be a trying journey, especially on the woman's body, and it's imperative that we acknowledge that. Keeping up with our clients emotional and physical status allows us to make them a priority, this includes keeping up with their hair, makeup, costumes, health, and comfort.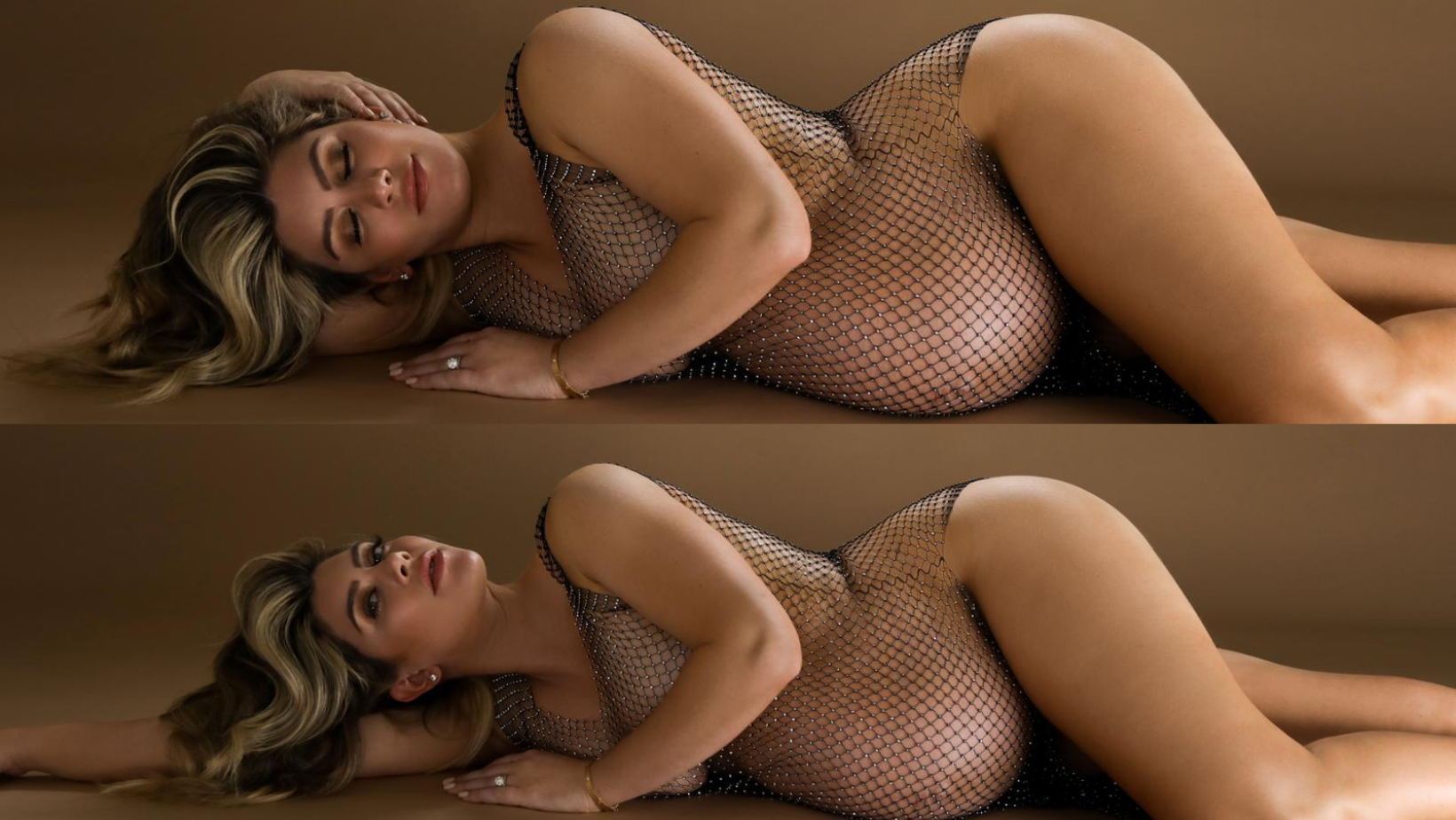 Aiming for a strong, feminine, and sophisticated look, the photos with this mother came out beautifully. Coming from the words of the model herself, "Maternity photoshoot peep with Luela Kaba, what a talented artist! Oh and she is so fun and easy to be around. Cannot wait to see more!!! Really excited to meet my new boy!" So are we! Book a maternity photoshoot today with Luela Kaba.