Scottsdale Moms Love Luela Kaba
Luela Kaba's photography has taken a toll on her stunning Scottsdale audience. Mothers from all over the classy town have had eyes for Luela and her knack for motherhood, maternity, family, and boudoir photography. The lust Scottsdale has for Luela has been returned with nothing but love. Luela Kaba and her creative team have set their roots in Scottsdale, making their services available to all moms; whether new to the job or soon-to-be.
What's in store for Scottsdale moms? A fresh reminder that the mother you are is seen and appreciated. Nothing says appreciation more than custom fabrics and alluring poses paired with Luela Kaba and her team of imaginative minds. With that being said, Scottsdale, a city known for its glamorous way of life, has lots to expect from Luela Kaba's photographic skillset.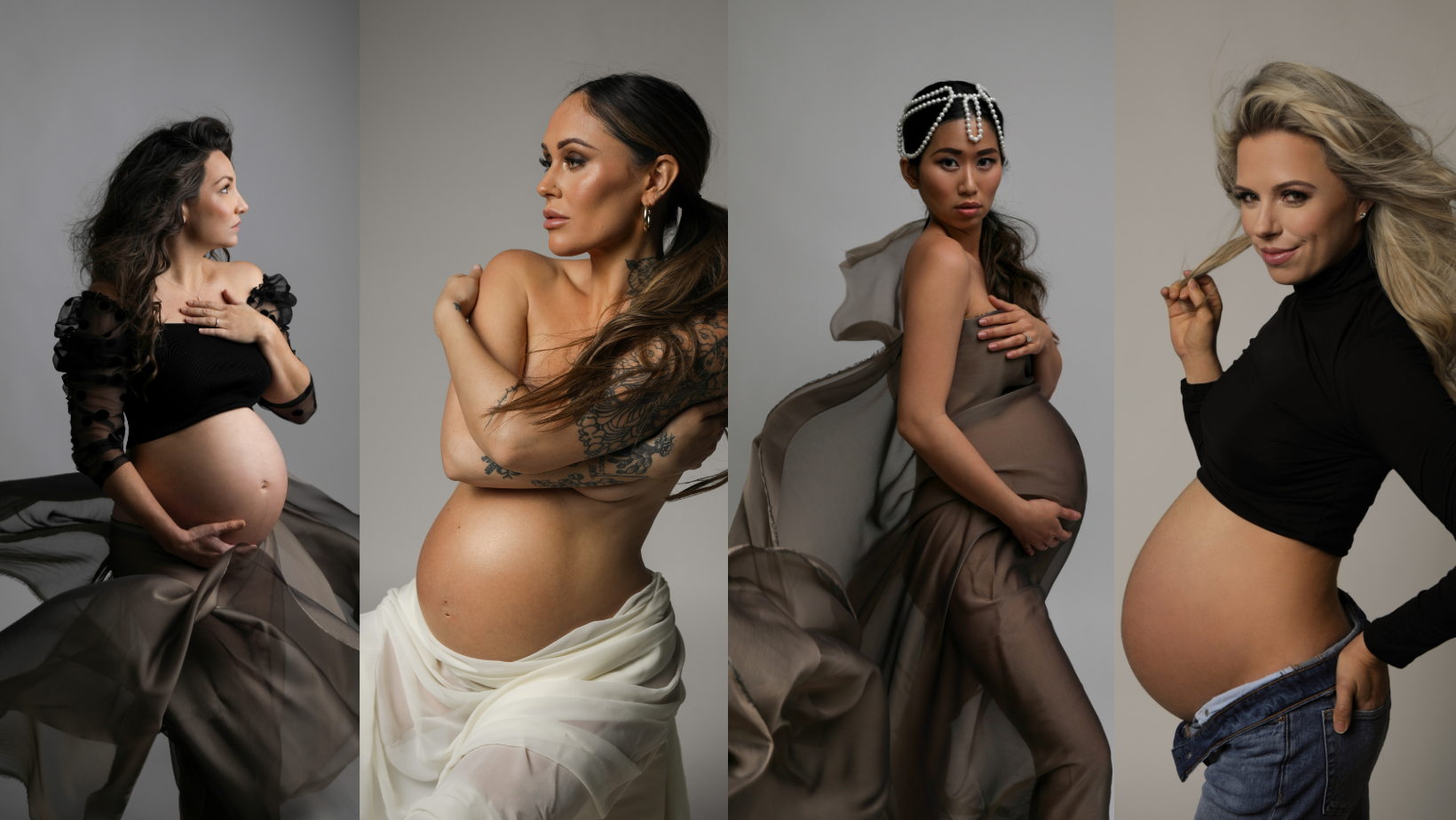 Taking a look at these portraits, how hard is it to believe that pregnancy and effortless charm can go hand in hand. With Luela Kaba, it's a given. All moms deserve to feel at their best all the time. Following this, they deserve to be reminded of it. Scottsdale moms are at an advantage here; they've got themselves a Luela Kaba in their corner.
Thanks to the loyal mothers, Luela Kaba's stepping stones have turned to a clear path towards success! Thus turning towards endless opportunities for the moms who long await the works of Luela Kaba. After all, the power of a shared home creates an insurmountable bond, one that's specially bound by the unity of motherhood. So why wait?