3 Reasons Why You Want Luela Kaba
Often seen as a way to document the intense but memorable months of pregnancy, Luela Kaba's maternity photo shoots are always so much more. Luela Kaba's maternity photoshoots are the key to having any mother-to-be feel her absolute best. Here are three reasons why they are worth it:
Let's start with the obvious: the memories!

Luela Kaba's maternity photoshoots are the best way a mother can possibly capture her pregnancy whilst upholding her strength and beauty. Pregnancy is no easy task, so it's only fair that a woman gets to feel her sexiest while going through one of the most unruly yet most beautiful experiences. Our photoshoots put these words into a visual. Luela Kaba's maternity photoshoots make for an amazing way to look back at stunning images of a mommy in the making.

Think of the home decor!

Framed shots of stunning maternity photoshoots make for an elegant piece that could be hung in the living room. Luela Kaba's elegant maternity photography creates an environment where expectant mothers feel priceless during their most daring times. From large collages to small prints, there is always room to show off glamour. 

Finally, gift-giving!

Booking a maternity photoshoot for Luela Kaba makes for the perfect gift. Imagine being surprised with the sexiest and most glamourous maternity photoshoot. Planning for it, bouncing ideas, and being pampered on set make for a glorious experience. It's a one-way ticket to making any maternity photoshoot stand out.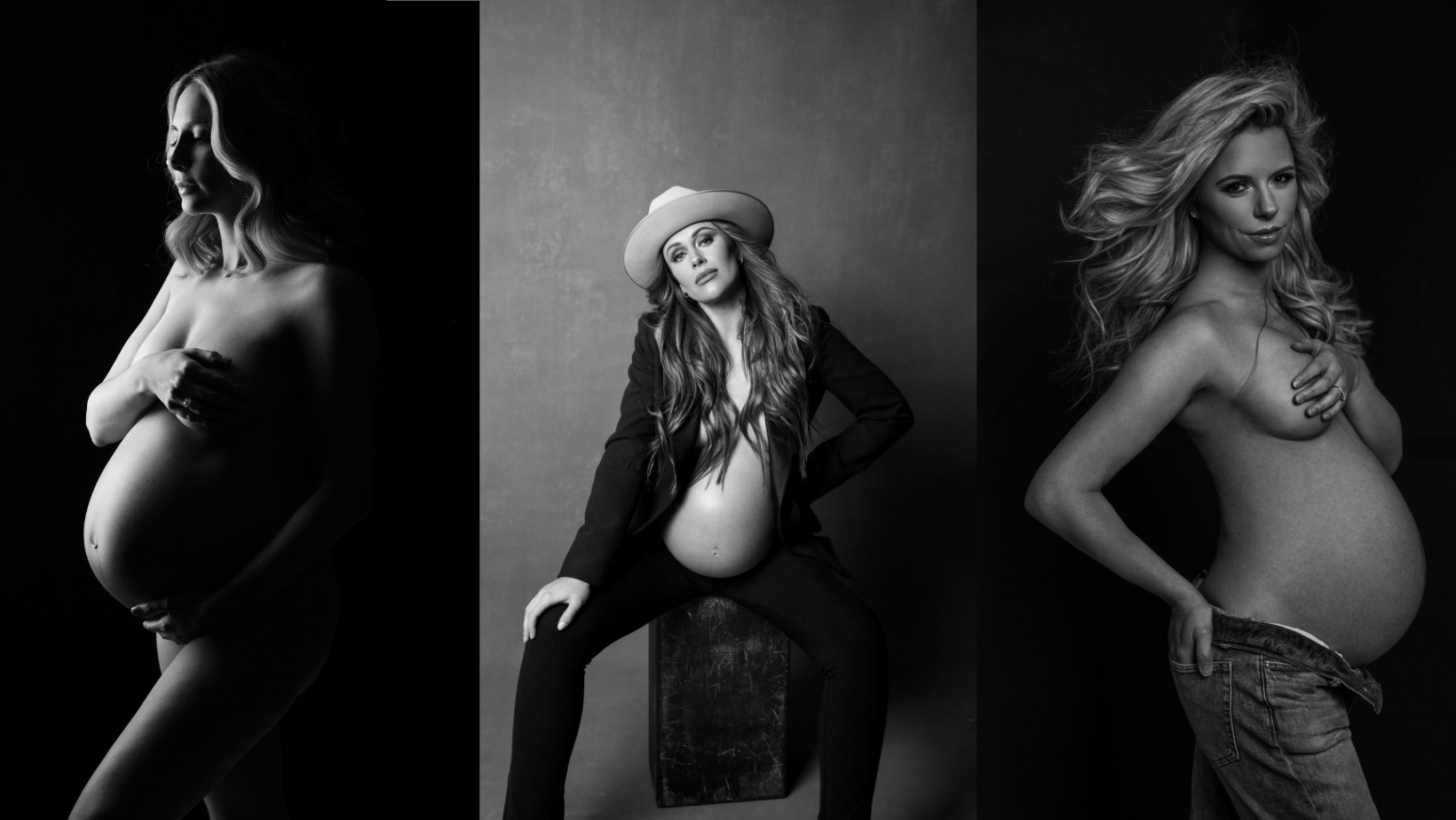 Are you sold yet? Luela Kaba's maternity photoshoots are clearly a front-runner and first choice when it comes to choosing a photographer. What better way to celebrate such a momentous nine months.