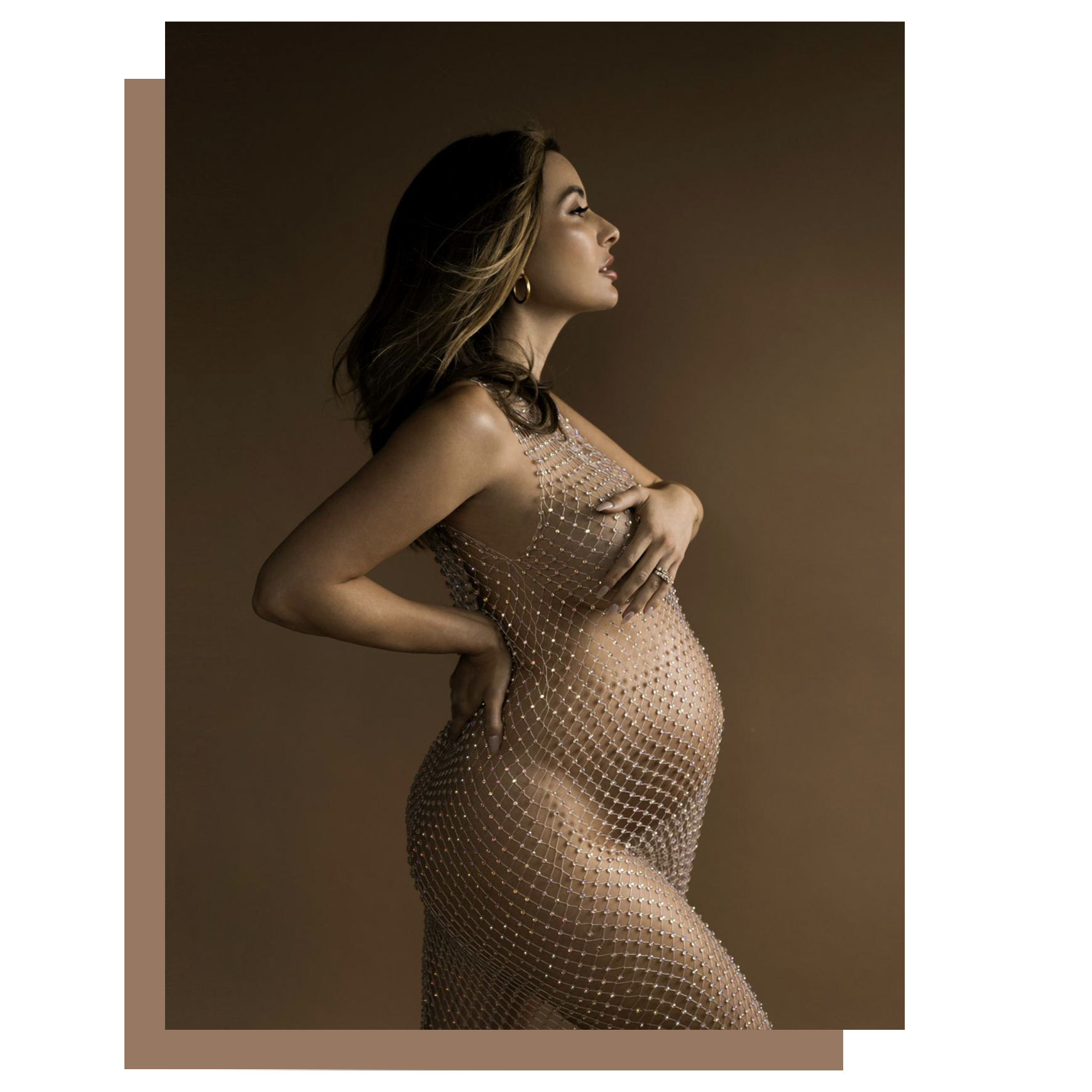 "I first saw Luela's work on Instagram, I knew immediately that I wanted to shoot with her. I contacted her, she got back to me quickly to discuss my ideas. I am elated about my pictures—I cried. They were better than I could've imagined. My husband told me he fell in love all over again! The shoot was fun and Luela made me feel so comfortable and BEAUTIFUL! Literally, everything about my shoot was perfect! I'm obsessed with my photos and definitely want to shoot with her again when my sweet baby boy arrives! Thank you so much Luela" -Jen Bowie

"It was such a pleasure working with Luela. Her talent and attention to detail is out of this world. I was completely out of my comfort zone but she made me feel relaxed and very comfortable, making it a fun experience. We were blown away seeing the beautiful art she created and can't thank her enough for this amazing gift we will cherish and look back on!" -Yesenia G.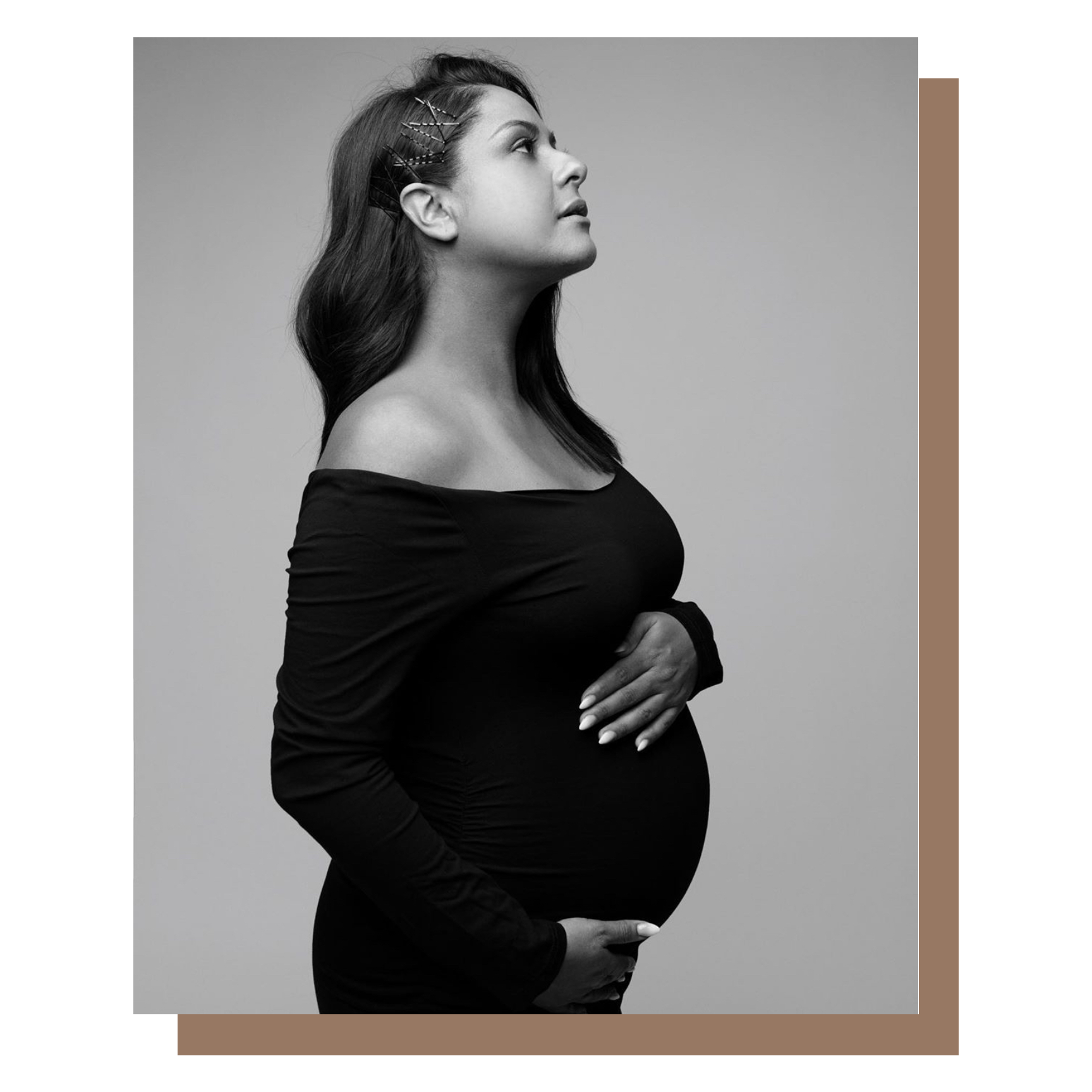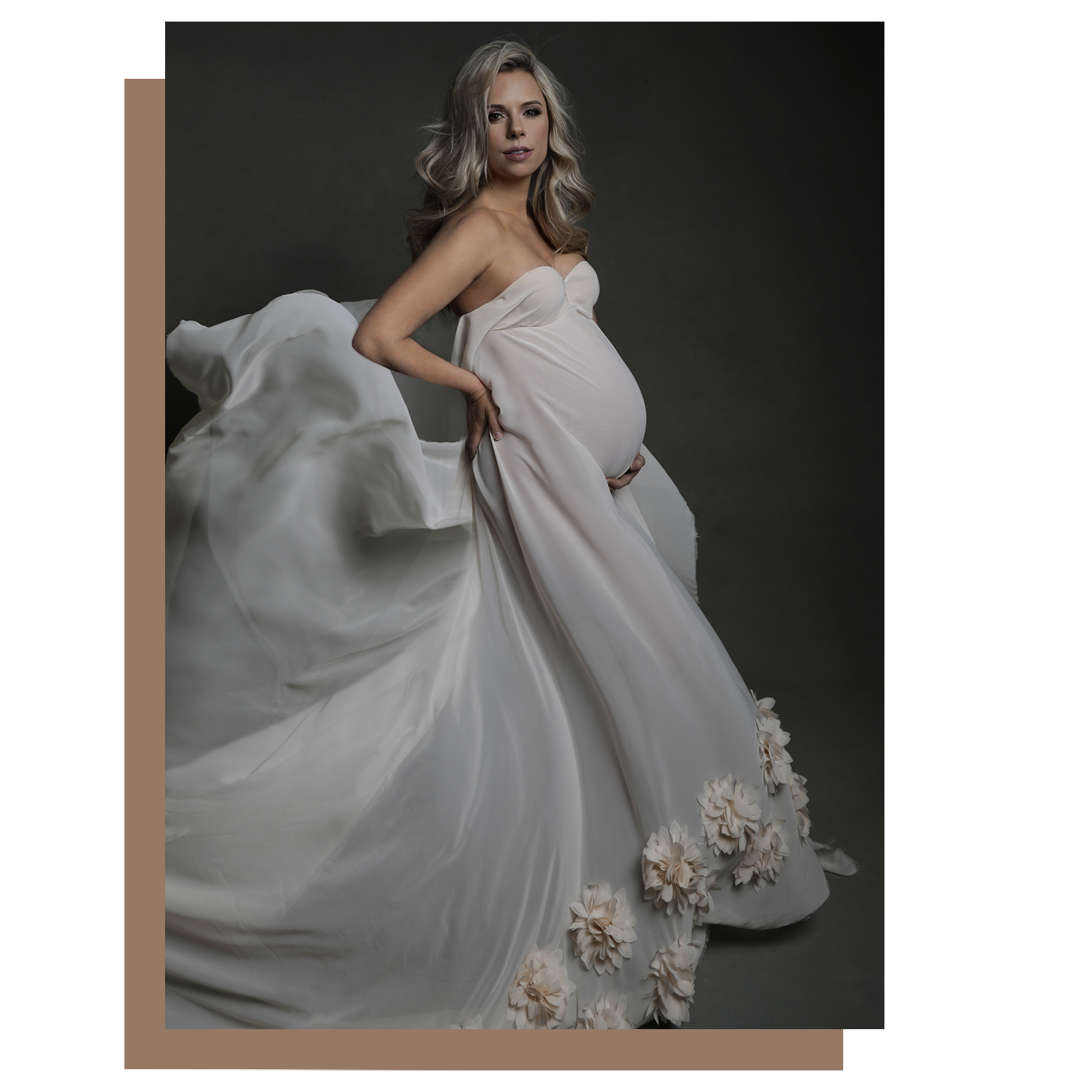 "I found Luela because I was recommended by a friend. When I looked her photography up I was absolutely in awe of her work. It was inevitable that I had her take my maternity photos and they are my absolute favorite pictures I've ever had taken of myself. Luela has a way of being warm, welcoming and inviting while helping you feel comfortable being yourself in front of a camera. To this day I am in awe of all that she does and I am absolutely obsessed with her creative mind! I would 10/10 recommend Luela!" -Ashley L.

"Luela, your passion and talent exudes through every photo you take, making us mamas feel like a top model and the queen we sometimes forget we are. Your artistic vision encapsulates the love between mama and baby ever so perfectly, leaving us breathless each time. with every click of that camera you create magic and memories that will last a lifetime." -Amanda K.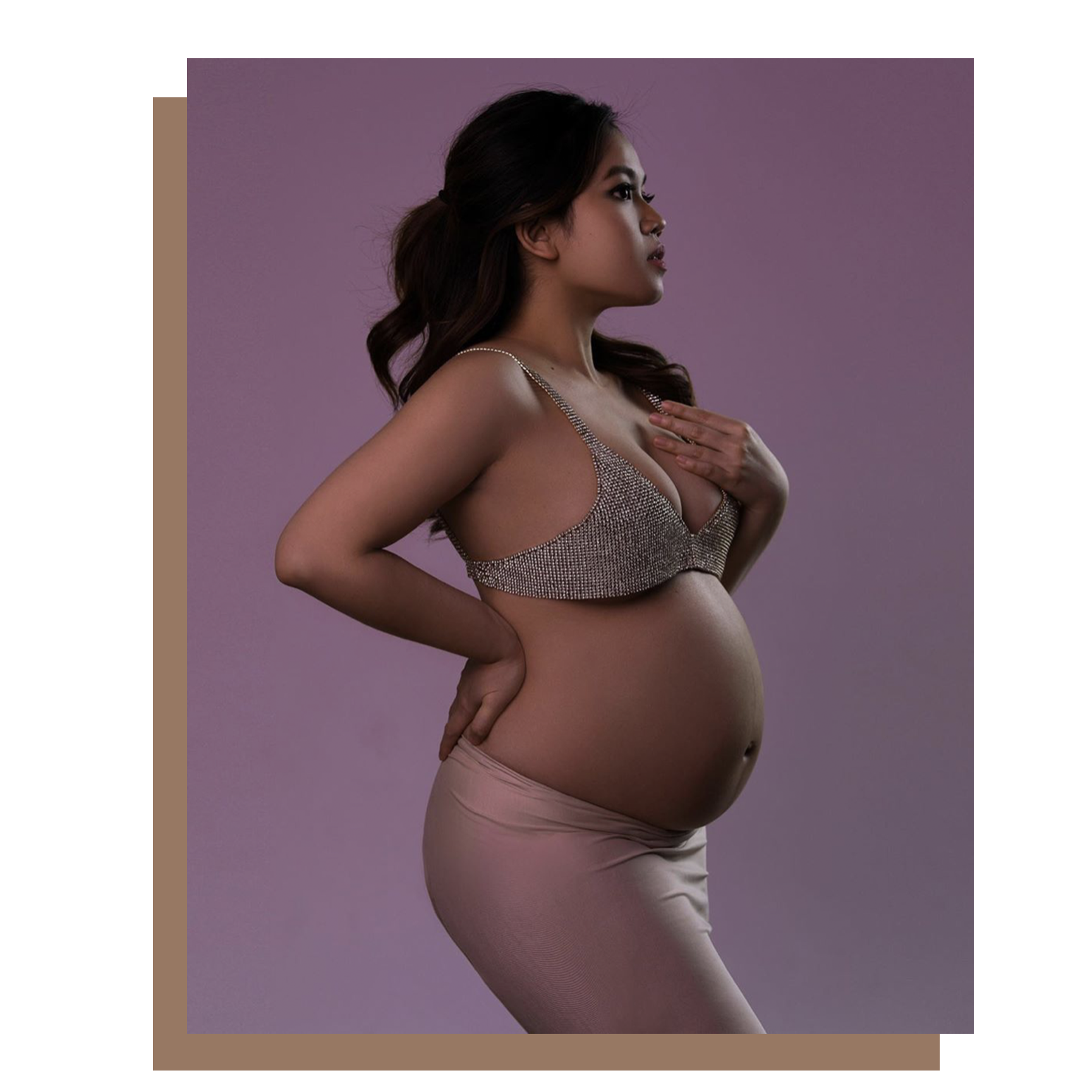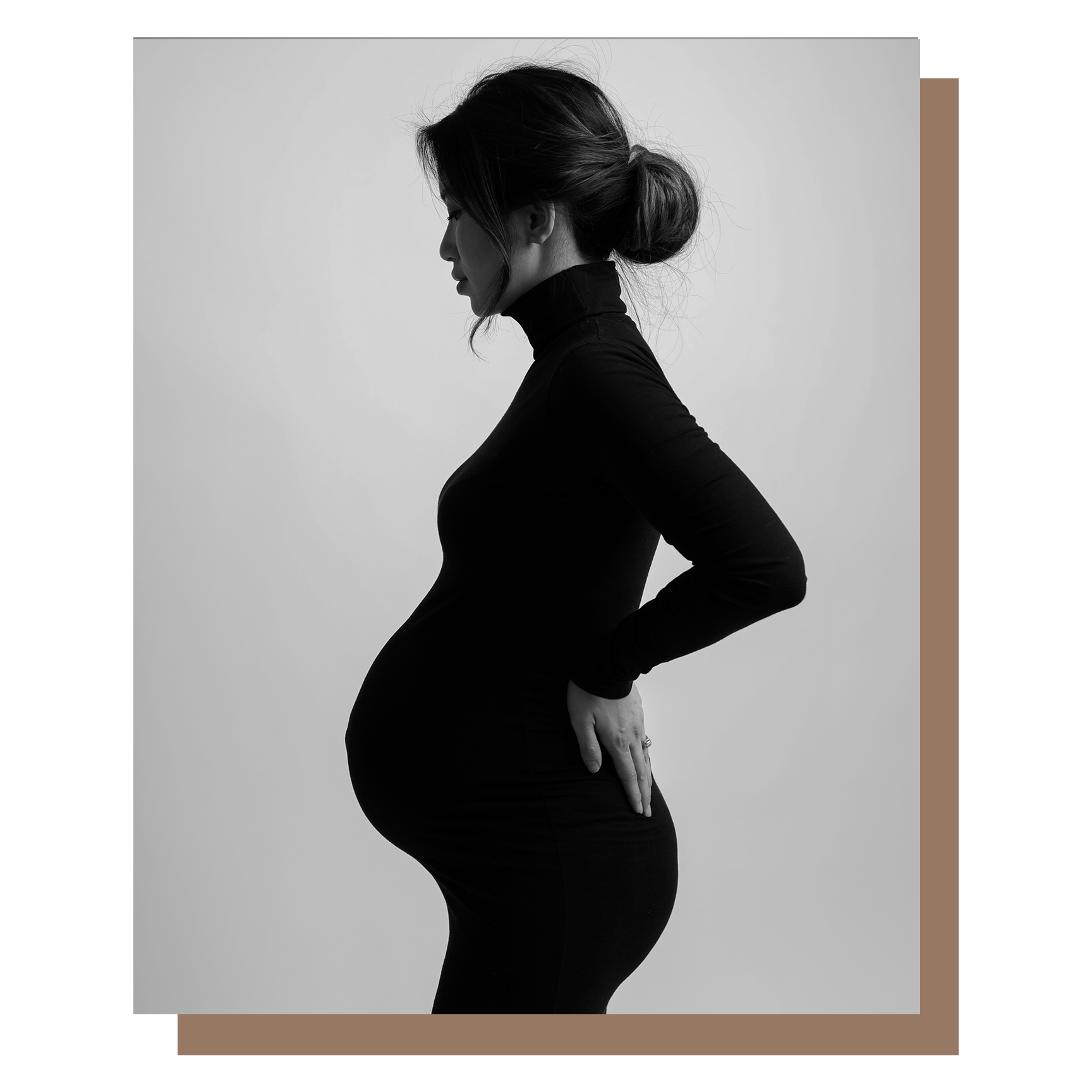 "I came across Luela Kaba's photos through Instagram and fell in love with her work!! Luela is super talented, creative and fun to work with. She takes the awkwardness out and makes it lighthearted and enjoyable. She's very kind and easy going, I was comfortable from the second we met throughout the whole 3 hour session. I'm still grateful that she was able to take me in at the last minute. Thank you Luela for being awesome and taking such fabulous images of me." – Myloc N.