Luela Kaba was recently featured in Scottsdale's Trendy Luxury Lifestyle Magazine, "So Scottsdale!". The article highlights Luela Kaba Photography and Luela's personal style choices.
Luela Kaba Photography is quickly gaining popularity for Maternity, Newborn, Boudoir and Family photoshoots. Known for her Vogue photography style, Luela is finding herself booked weekly simply by word-of-mouth references.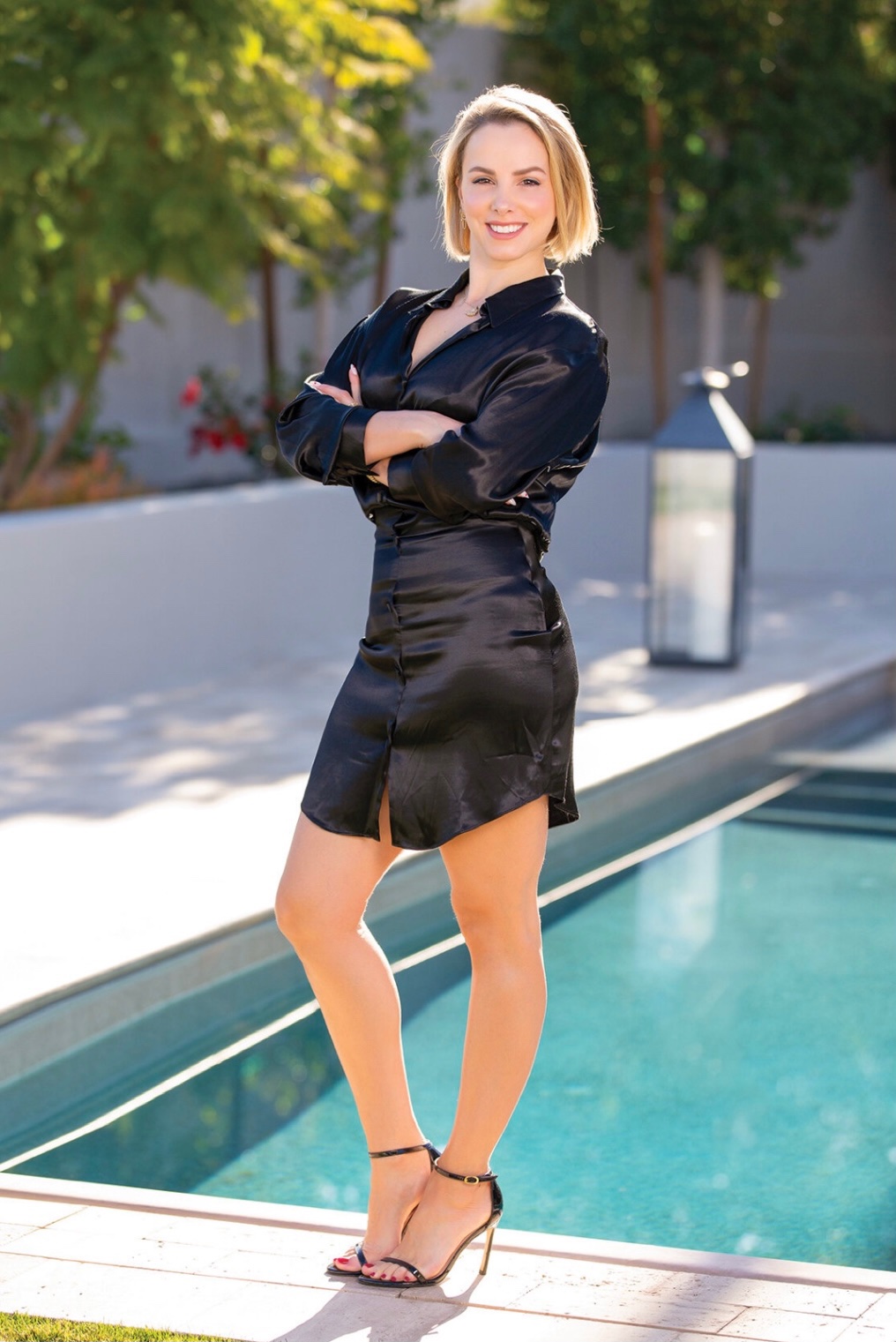 If you are in Phoenix, Scottsdale, San Diego or Los Angeles, we have good news – Luela Kaba is now booking for Spring Maternity, Newborn, Motherhood, Family, and Boudoir Photoshoots.
"Luela, your passion and talent exudes through every photo you take, making us mamas feel like a top model and the queen we sometimes forget we are. Your artistic vision encapsulates the love between mama and baby ever so perfectly, leaving us breathless each time. with every click of that camera you create magic and memories that will last a lifetime." -Amanda K.
Words from a happy former client of Luela's go to show that Luela does her absolute best to make mom's-to-be feel comfortable while shooting a Maternity Photoshoot, which can often be awkward and uncomfortable if shooting with the wrong person.
Luela has been in the Maternity and Boudoir photo scene for quite some time now, so she is a complete pro and her vision is simply unmatched.
To check out some Luela Kaba Photography recent shoots, click here.
©️ 2020 Luela Kaba Photography. PHX, LA, SD Maternity, Newborn & Boudoir Photography Studio. 4400 N Scottsdale Rd STE 9-323 Scottsdale, AZ.

Luela Kaba is a chic photographer specializing in Maternity, Newborn, Motherhood and Boudoir style photos. Luela has the ability to travel to meet clients.