Luela Kaba Photography Finds Inspo from Emily Ratajkowski's Recent Maternity Photoshoot
When it comes to maternity photography there's two ways you can go:
natural light or studio light
Both are beautiful and both have different looks.
Studio lighting has more of that high fashion feel where natural light is more every day life style look.
Emily Ratajkowski is a perfect example of both of these shoots. Her first shoot was studio lighting so it had a more edgy feel where this recent shoot gives you an idea that she could be right in her house next to a window.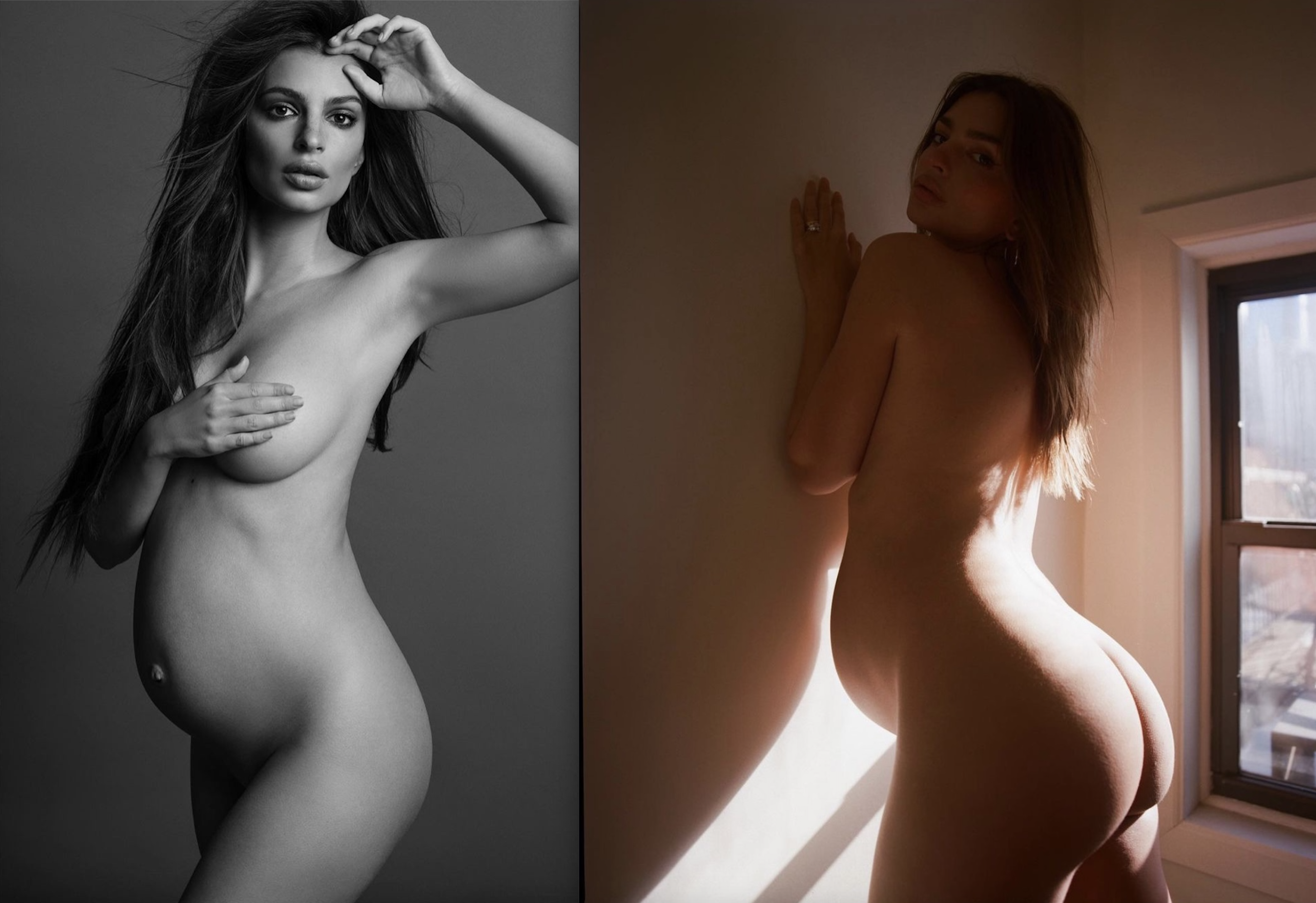 Which Emily Ratajkowski Maternity Photoshoot do you prefer? Let us know!
Ready for your Maternity, Newborn, Family, or Boudoir Photoshoot?