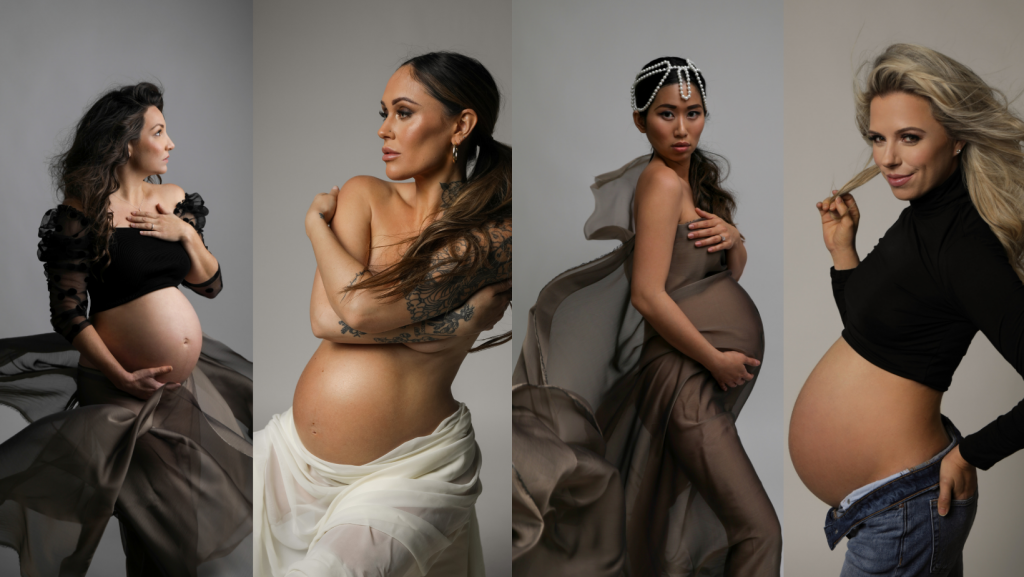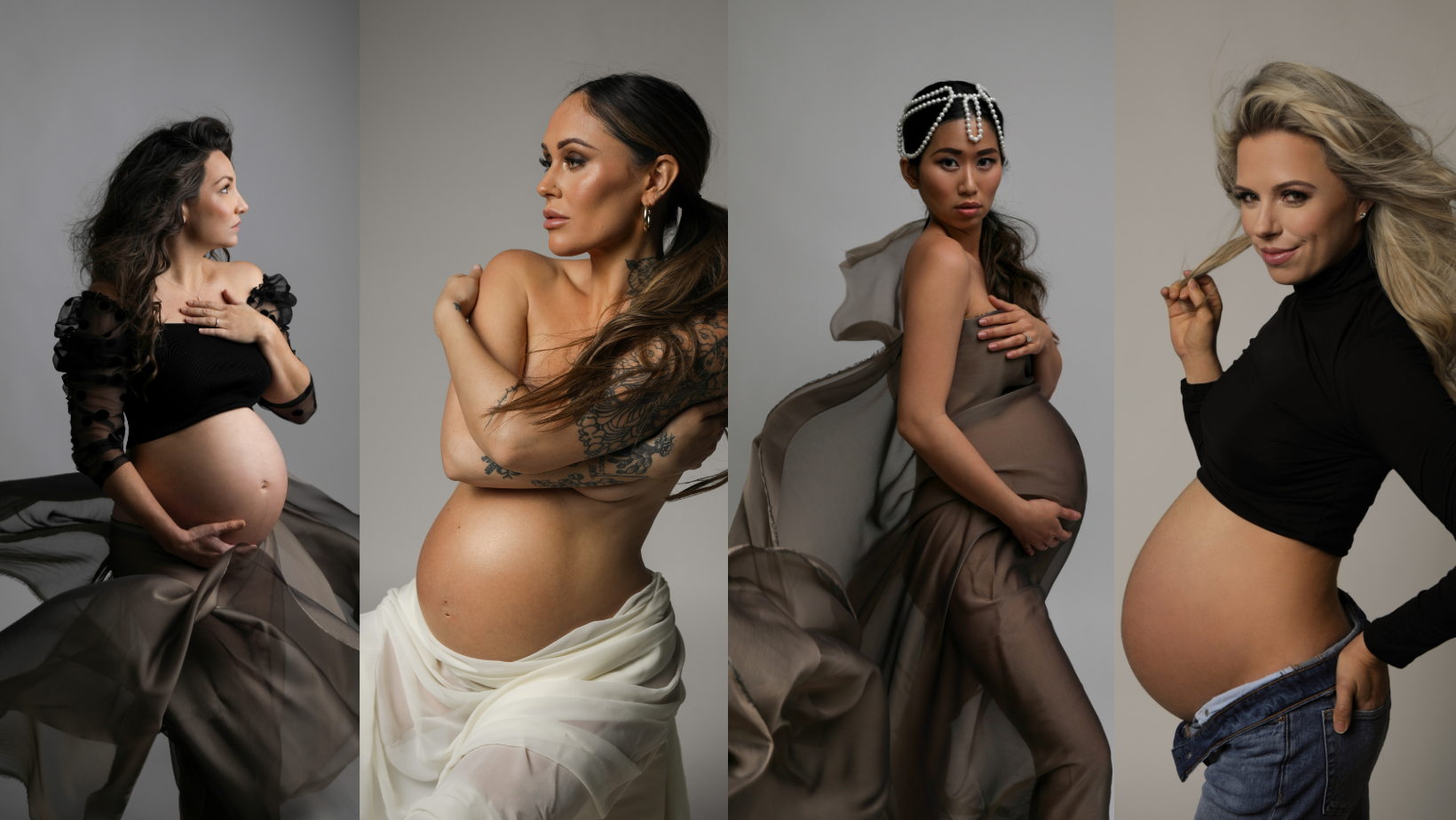 Luela Kaba Location Update
As you all know, we're here to provide you all a Luela Kaba update to keep you informed on some fun news. As Luela Kaba's maternity photography has continued to grow, we are excited to announce some new locations that our services will be available! The Luela Kaba family has grown to Arizona, Las Vegas, Los Angeles, California, and Utah. That means five times the clients, five times the photography, and five times the family. 
Originally from Scottsdale, Arizona, Luela Kaba Photography has grown to become a generously known photography company serving many women as the stepping stone to revealing their highest self. Since then, we've grown to spread our experiences with various cities and moms; making the Luela Kaba photography family the biggest it's ever been yet. With that being said, the Luela Kaba team is thoroughly excited to take on this new chapter. Keep up with our next moves through Luela Kaba's Instagram as well as her blogs! In the meantime, waste no time and book a glamorous photoshoot by Luela Kaba.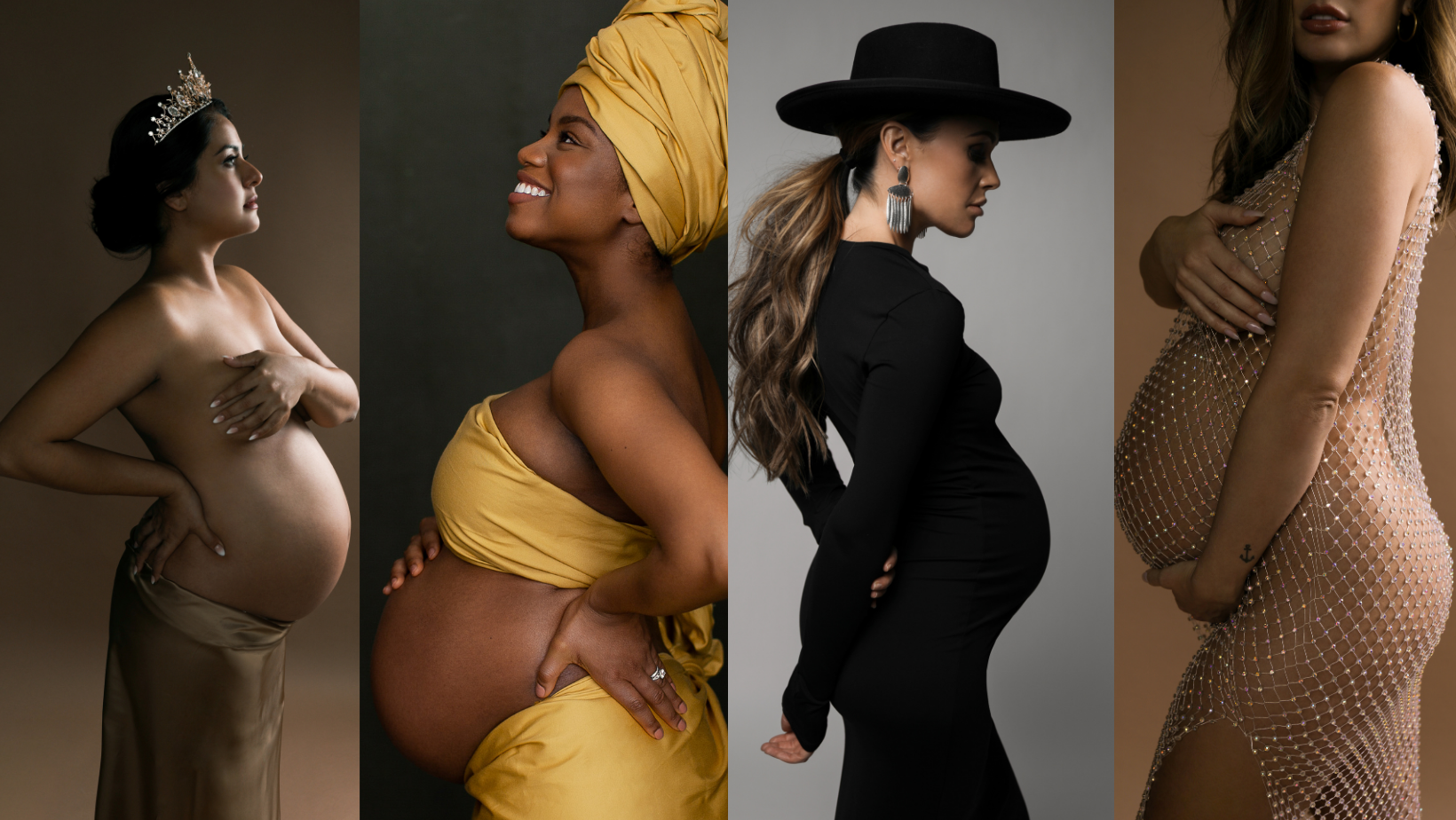 Thanks again to all of our loyal clients for the endless love and support. Because of you all, we're grateful to be able to share our services to even more moms and spread the word on self-love and utmost confidence.