Word of Mouth and Why It's So Important
Any business owner knows the importance of a close-net community. That's why we like to create a close connection with our customers ensuring that they feel supported and pleasant throughout their experience with Luela Kaba and her creative team. Without the continuous reviews, shared experiences, and recommendations, a business is as good as gone. Products may be great, and a skillset maybe amazing, but what is it without an audience to showcase it all to?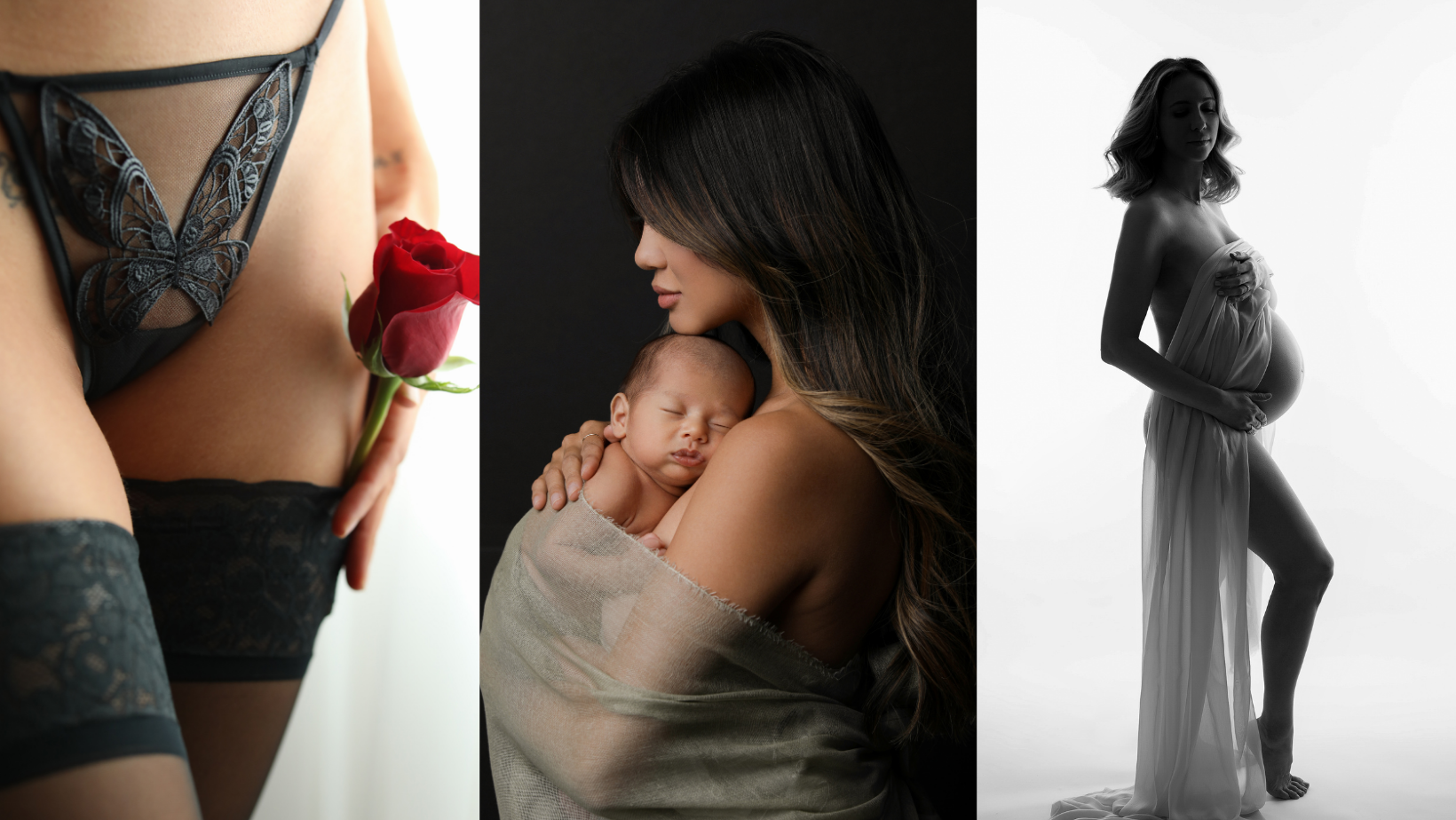 In maternity, motherhood, family, or boudoir photography, it's easy to drown in the sea of photographers, especially in such a populated area like Scottsdale or Los Angeles. That's why we rely on our customers and their genuine excitement! To truly get a good review to our name, we have to perfect our customer service. Perfect it to the point where they'd willingly go out of their way to rave out of excitement how much fun they had as Luela Kaba's model. How do we do it? We make you feel special. Out of all the clients we've had, each one can easily remember the day they had a maternity, motherhood, family, or boudoir photoshoot with Luela Kaba. It took up hours, meaning they had to clear a whole day's worth of scheduling so they can focus on themselves. Do you know what most people call that? Self-care.
That's the word. Self-care. It's the reason why anyone spends too much money buying clothes, or eats some yummy, but slightly unhealthy, food. You do these things to treat yourself. And hopping along happily is Luela Kaba's maternity, motherhood, family, or boudoir photo shoot. This form of self-care has been recommended by many upcoming mothers and even some competing companies. Don't believe me? See for yourself at Luela Kaba's praise page!