Help Us Help You Get What You Deserve
Maternity is a journey women have the privilege to experience. It takes strength, patience, and willpower. With all that Take advantage of all the sweet aspects of maternity with a glamorous Luela Kaba maternity photoshoot. Luckily for you, we're here to tell you all the reasons why we know you want to indulge in a maternity photoshoot with Luela Kaba.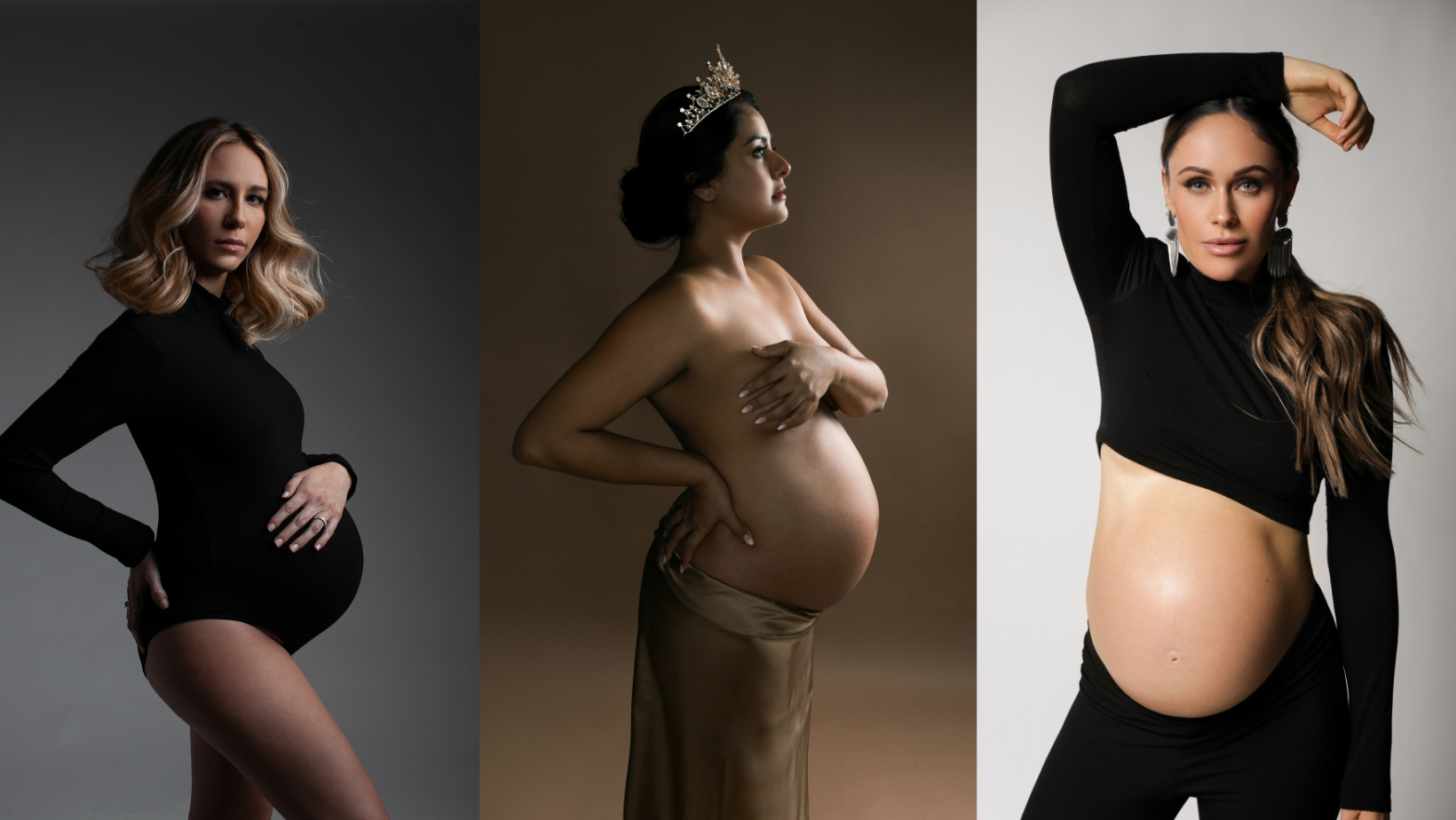 For starters, Luela Kaba's maternity photographs make for timeless memories caught on camera. It's the start of a new chapter being set in motion, and we want to be there for that. Aesthetics varying from soft and modern to glamorous and elegant create the ability to enhance and remember one of life's most precious moments. Valuing the model's input ensures satisfying results as well as a communicative creative process. The most important part, however, is knowing this: when booking your maternity photography session with Luela Kaba, you're booking more than a shoot; you're booking an experience. You're booking a day that you'll remember forever – incredible photos are just a bonus, but let's dive deeper into this.
What exactly are you experiencing when booking a maternity shoot with Luela Kaba? Aside from stunning photography, we provide a calming and inclusive atmosphere. Luela Kaba, having some experience being a mother herself, takes her clients into consideration. This relaxed setting is beneficial, not only for expectant women but also for newborns. Our exclusive setup makes this environment safe and welcoming for all of our clients (that includes the tiny ones too)! Book a maternity photoshoot with Luela Kaba today and tell us what you love most about it.