Accepting the Beauty of Your New Body
Pregnancy is a beautiful thing. Somehow, women are capable of growing a whole new human being and manage to keep it safe at the same time. We, women, celebrate the arrival of a new life to a family and we praise the opportunity to undergo such a journey. Why is it then, that we cherish and admire all aspects of welcoming a child besides the female body. 
Almost every mother has experienced a change in body shape or complexion since pregnancy. Because of this, it's become a standard topic of conversation to depreciate oneself of their worthiness, and solely based on a post-pregnancy body. Luela Kaba and her team utilize maternity and motherhood photography to give women a chance to feel completely empowered. There's a certain strength that comes from women and women only where they have to muster the ability to push a whole person from their bodies. With that being said, it's a talent that cannot go unnoticed.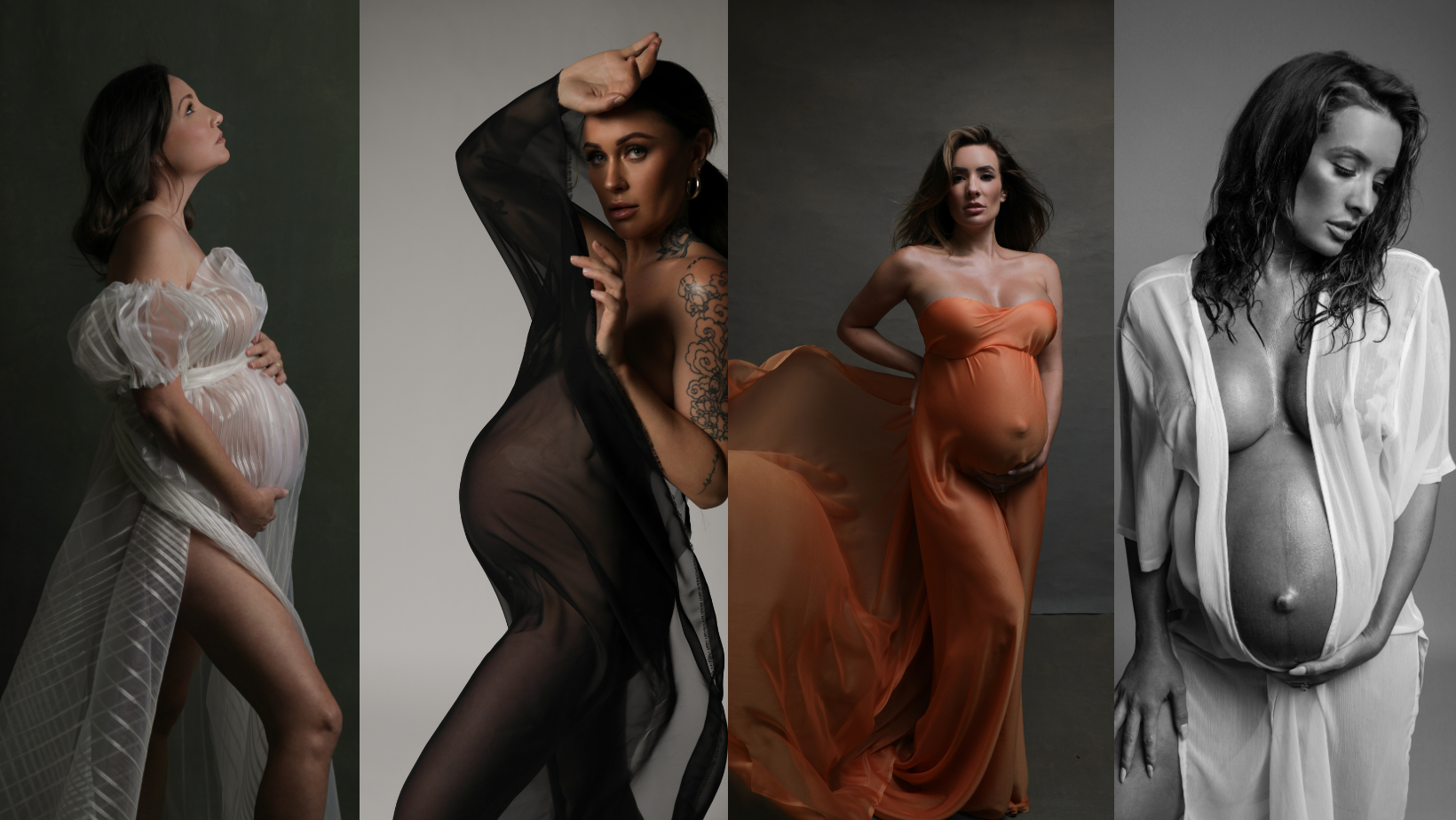 Luela Kaba's maternity photography is meant to be an outlet for women of all shapes and sizes. We do our absolute best to create a safe space where women feel as though they can show up as their truest selves. This includes their stretch marks, C-section scars, loose skin, and everything else. Book a maternity or motherhood photoshoot today and feel the beauty all women should be praised for.