Our Favorite Things About Boudoir Photography
One of the most common forms of female photography is boudoir photography. Having experience in it for years, Luela Kaba photography takes great pride in its ability to skyrocket a woman's confidence. When it comes to boudoir photography, an essence takes place, allowing for a woman to step into her most complete and vulnerable self, making for a memorable photo shoot. What are some things we love about boudoir photography? Well, let's get into it.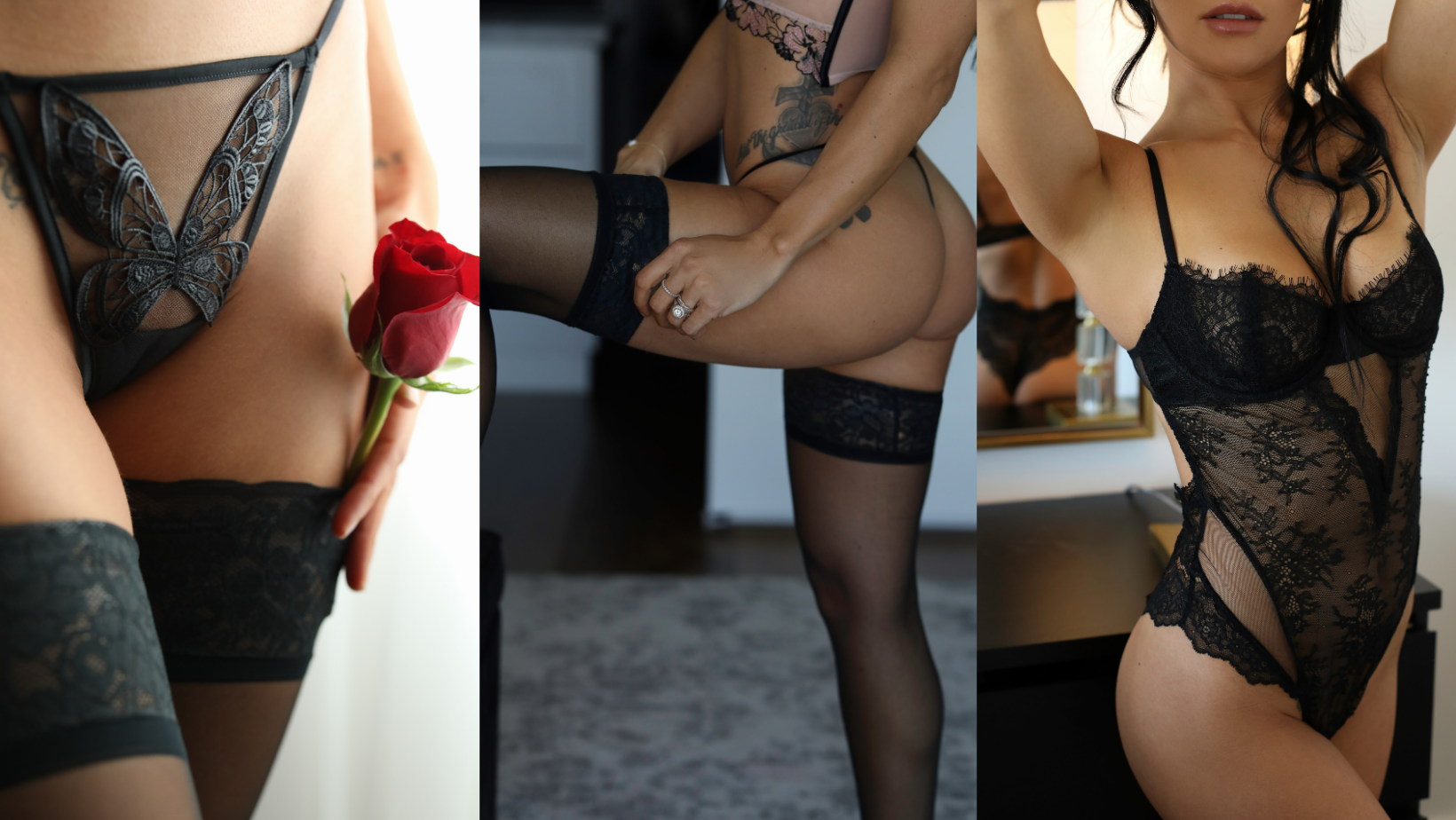 Not only does boudoir photography give us the opportunity to step into an intimate yet powerful realm, but we can tap into a whole new fashion world while doing so. This lets us mess around with different fabrics, various textures, and find whatever works best for our model. On the other hand, its a unique experience that pushes women to step outside their comfort zone. The best feeling is one in which you can feel comfortable in your own skin; boudoir allows for that to happen! It's a step in the direction towards self love and confidence. That's a road every woman needs to go down.
Last but not least, our favorite thing about boudoir photography are the incredible women we work with. With each boudoir photoshoot comes a new, or returning, client that we can't help but love. Its one of the things that makes Luela Kaba boudoir photography the best to turn to. A sense of comfort and encouragement is all someone really needs. Above all, boudoir photography. Try it!