Gender Reveals:
Are You a Minimalist or an Extremist?
Working with aspiring parents, we admire the opportunity to watch a family grow right before our eyes. Between Luela Kaba's family, motherhood, and maternity photoshoots, it's bittersweet to watch a client go on to live a beautiful life with their new family! However, Luela Kaba and her creative team are one big family; and our clients are our extended family. With that being said, revealing the gender of a bun in the oven is one of the biggest moments of soon-to-be parents! So here are some ideas as far as how creative you can get.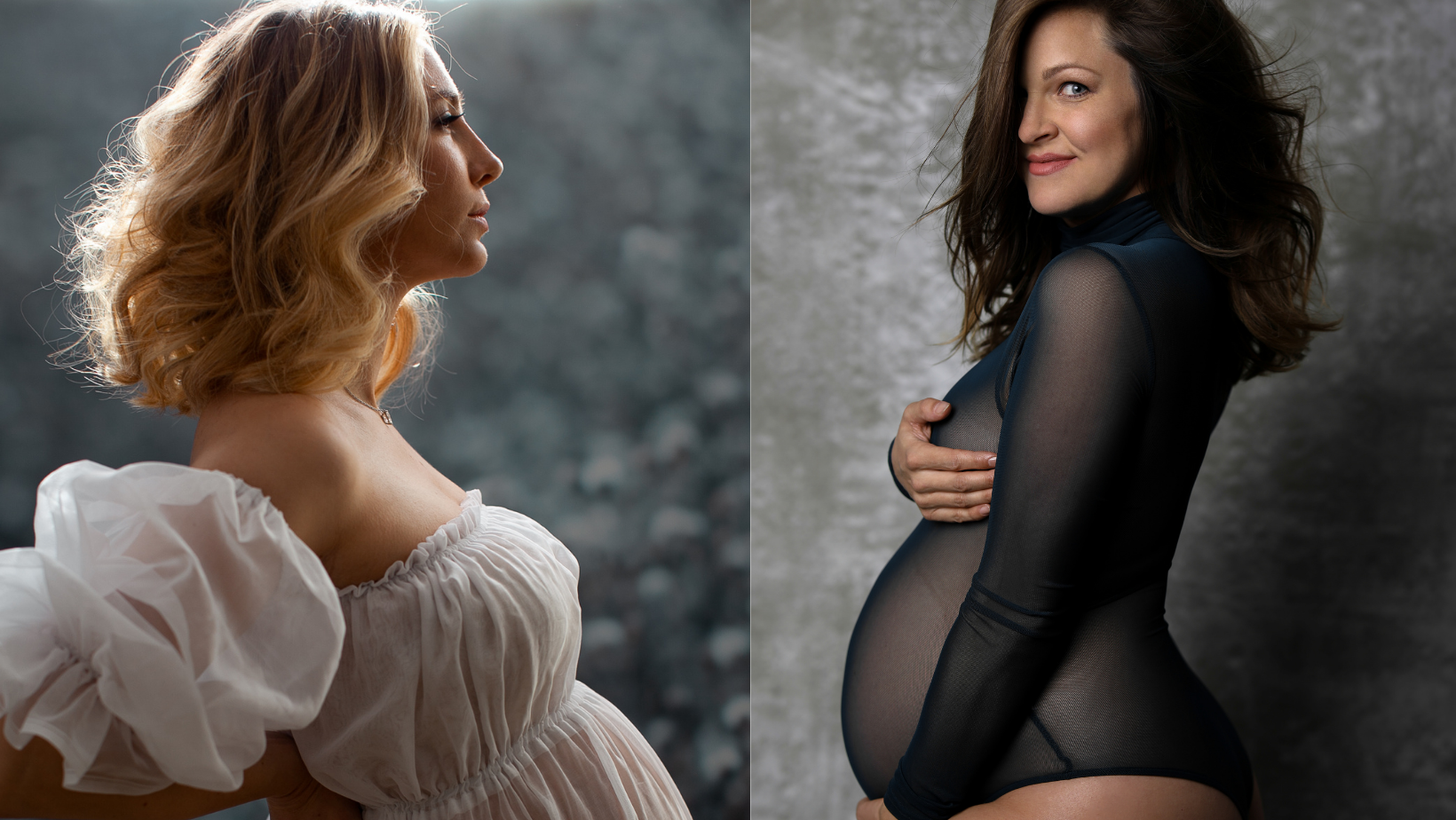 When it comes to gender reveals, it can go two ways, (1) a minimal gathering with close family or (2) a grand kickoff with the whole crew! But in this case, let's start with the first.
Minimal, Small, Meaningful:
For a small gathering with family only 10 people are really necessary. This makes room for easy flowing conversation, lots of photo opportunities, and isn't too difficult to cater to. You could reveal the gender by doing any of the following:
Cut a cake! The filling of the center would be the color designated to each gender.

Pop a balloon! There could be confetti with the designated color within it.

Set a smoke bomb! Have a friend who has previous knowledge of the gender decorate the smoke bomb so that there are no spoilers.
Grand, Plentiful, Dramatic:
Having a huge party for this kind of announcement seems like loads of fun! So many loved ones would be there to celebrate, mingle, and welcome your parenthood with open arms. Lots of candids would be taken and that would be the perfect opportunity to tell your little one "That's your third cousin! That's your fifth auntie!" and so so so much more. The atmosphere would be through the roof and as parents-to-be, you would be surrounded by endless support and love. You could reveal the gender by doing any of the following:
Fireworks! As the sun goes down, this would be a perfect opportunity to see some beautiful visuals while finding out the gender of your baby.

Team games! Have the guests split up into teams and engage in an activity that would reveal the gender of the baby.

Pinata! Use a huge pinata and have that release party confetti in the color designated to each color.
Hopefully, this helped open up a whole new world. If not for the memories, do it for the amazing photography that could come from it! Don't forget to book Luela Kaba for maternity, motherhood, family, or boudoir photography.