Things To Consider When Doing A Maternity Shoot
When joining in on a maternity shoot, there's lots to take into consideration. The photographer, the outfits, the makeup, the prices, and much much more. With that being said, preparation is the best thing a person can do to ensure feeling content and satisfied with their experience. As always, we preach communication and transparency between clients and ourselves, to be able to provide to you the absolute best service. With that being said, let's get into a few things that any person who is looking into a maternity photoshoot should look into.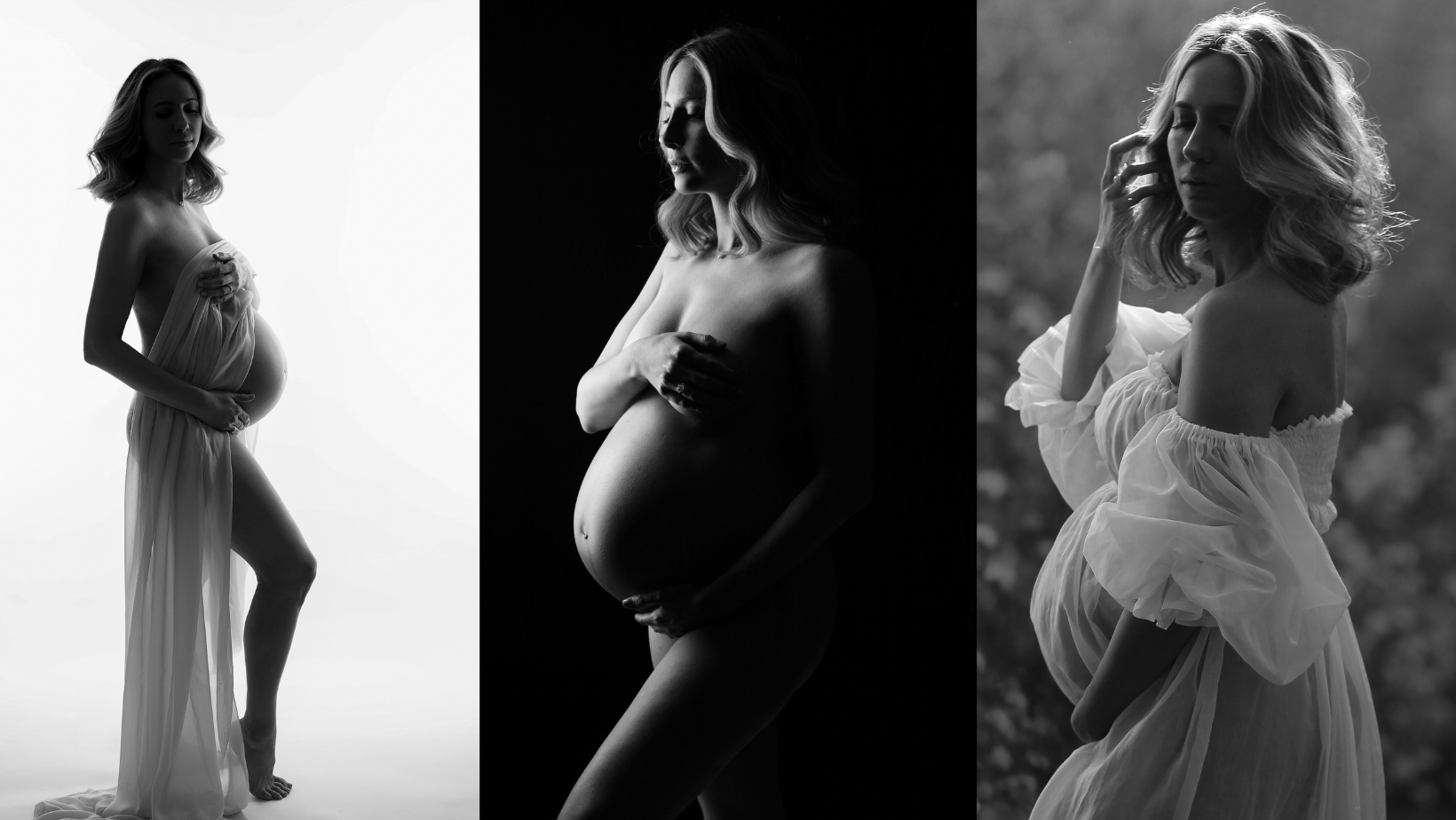 For starters, the very first step to engaging into a maternity photoshoot is finding your photographer. This is usually done through a recommendation or online research. Make sure to look at customer reviews to get a thorough analysis. There, you'll find a given community of mothers that know what experiences they've enjoyed and what experiences they haven't. Next, it's good to have an idea of what kind of photoshoot you want. Are you looking for something glamorous? Something subtle? Something dark and sexy? All of them would look amazing! Once you've found your photographer and aesthetic, it's important to make sure you're on the same page when it comes to pricing. Communication is key! Once you've gotten past these minor checklist "must-do's" you'll be set and ready to go.
Like what you see up there? Attention to detail is the best thing a customer could ask for. Maternity photography is an art form that requires a characteristic that you cannot teach: knowing your audience. Luela Kaba and her team makes every photoshoot seem like a personal experience.