What To Look For In Your Maternity Photographer
When it comes to choosing your maternity photographer, there are lots that a mother needs to take into consideration. It's a mission to try and find the best photographer that can capture the beauty of a woman's pregnancy in a way where they feel supported and sexy. While a maternity photoshoot is about pregnancy, what goes into it is way more than that. As a maternity photographer, it's important to be able to create a welcoming environment where pregnancy coincides with confidence and sexiness. Combine these elements, and you've got yourself a glamorous photoshoot.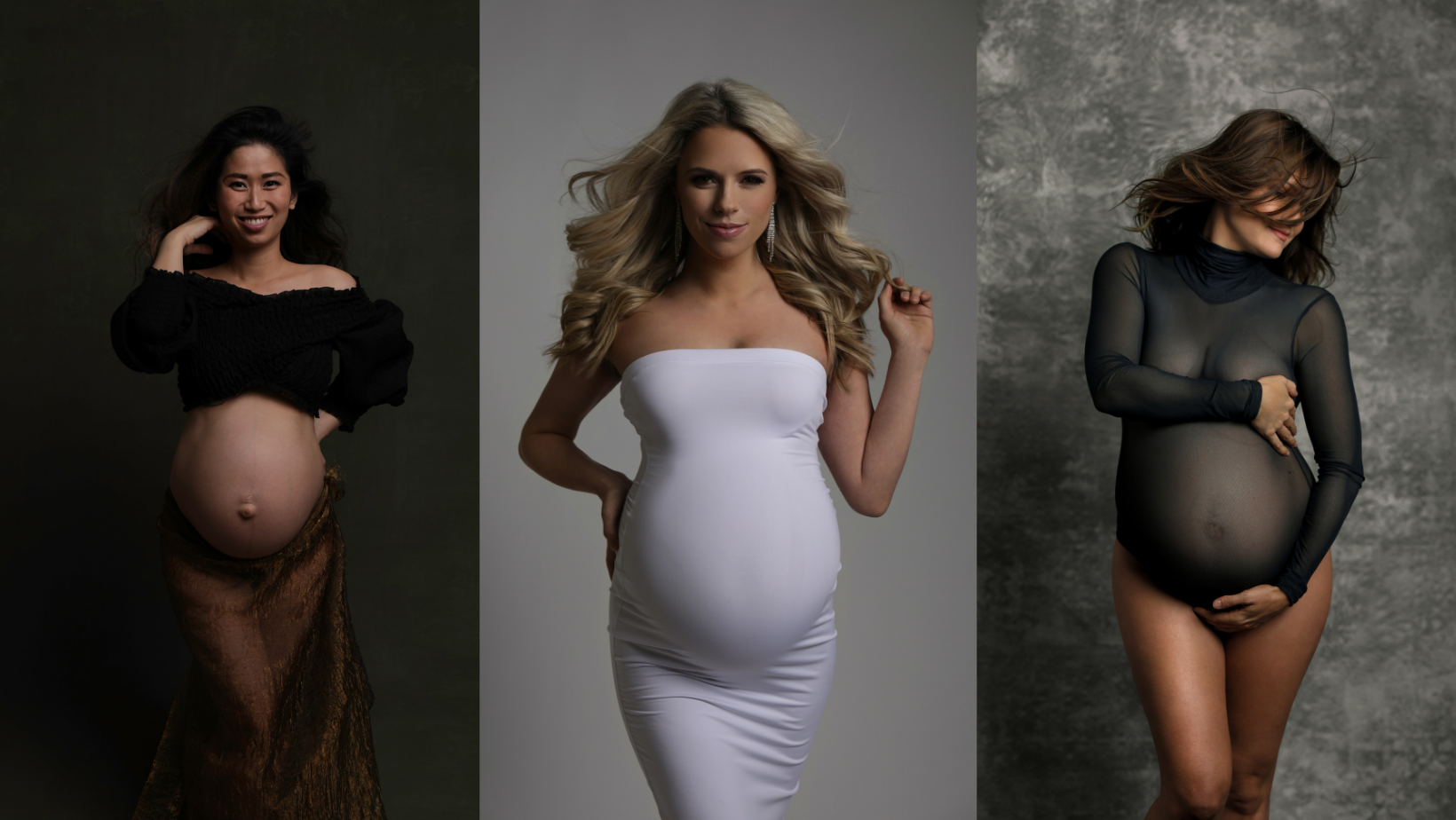 Luela Kaba and her creative team have a special outlook that makes for an open-minded experience when preparing for a maternity photoshoot. This makes for a clear communicative relationship between the client and the photographer, making sure we establish a solid relationship and can find the perfect vibe for a maternity photoshoot. 
With that being said, when looking for your maternity photographers, make sure it is someone you know you can trust. Ensure that you will be able to have open communication with your photographer so you can get the best results possible. The last thing any mother wants is to spend money on a photoshoot that you don't like! Make sure you have a photographer that is clear with their rates, understands you, and can work with others. Luckily,  Luela Kaba does just that.