How Luela Kaba Makes You Feel Comfortable at Your Maternity Photoshoot
Maternity photography is more than showing off a baby bump. Maternity photographer Luela Kaba understands the importance of capturing a visual rendition of a mother's love for their soon-to-be child. When it comes to maternity photography, Luela Kaba is known to keep a close connection with her client, making for a comfortable environment where every maternity model feels seen. From personal check-ins to meeting the team, there are thorough steps that Luela Kaba and her creative team take to create an immersive and memorable experience.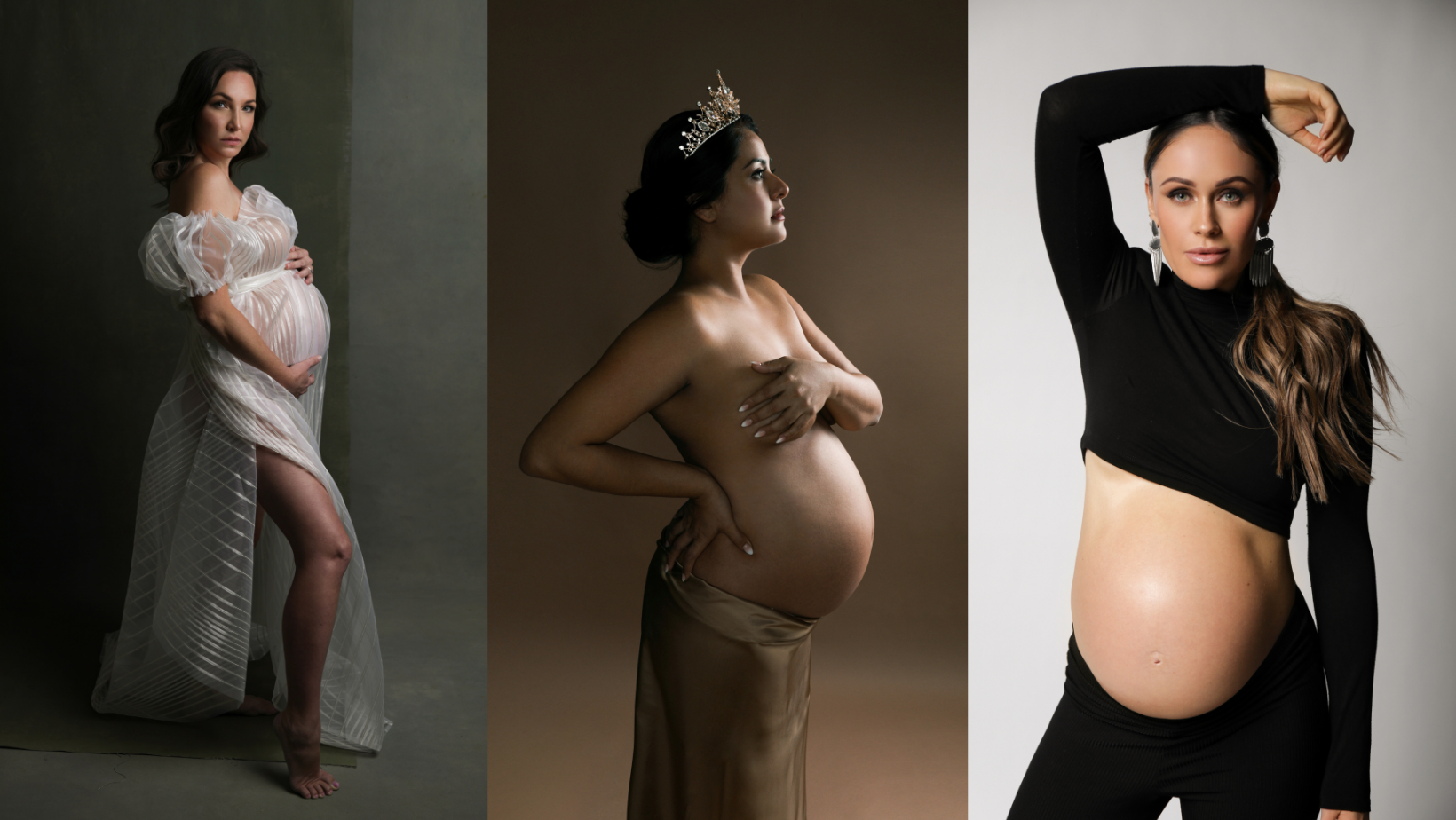 When starting a business, there is something that all companies learn instantly: the customer is always right. In the photography industry, this applies more than ever. When creating an environment for maternity photoshoots, Luela Kaba makes it so that every client feels as have their session is an extension of their personality and aesthetics. A big part of doing that is making sure they feel heard and appreciated. This is why the pre-production of booking a photoshoot requires lots of conversation and partnership. It's the key to creating positive energy when photographing in the studio.
Once maternity photographer Luela Kaba is in the studio with her client, they are greeted with nothing other than uplifting energies. At this point, it's all about creating endless memories and timeless stills. The anticipation builds as we model our client; awaiting the result of beautiful moments caught on film. Looking for a maternity photographer to capture engaging and priceless moments?