Maternity Photos with Custom Dresses and Backdrops by Luela Kaba
Diversity is everything. Every pregnancy is different, resulting in varying mothers and parenting styles. What better way to prove that than a wide range in various dresses. With a creative team like ours, each mother is taken in and placed in a comforting and empowering environment. This includes our custom fabrics that reflect the fiery and elegance that radiates off these beautiful ladies. Originally in Arizona, now doing motherhood photo shoots in LA, Luela Kaba works to ensure each woman feels prioritized. Take a look at the collection of fabrics that have been put together for our clients.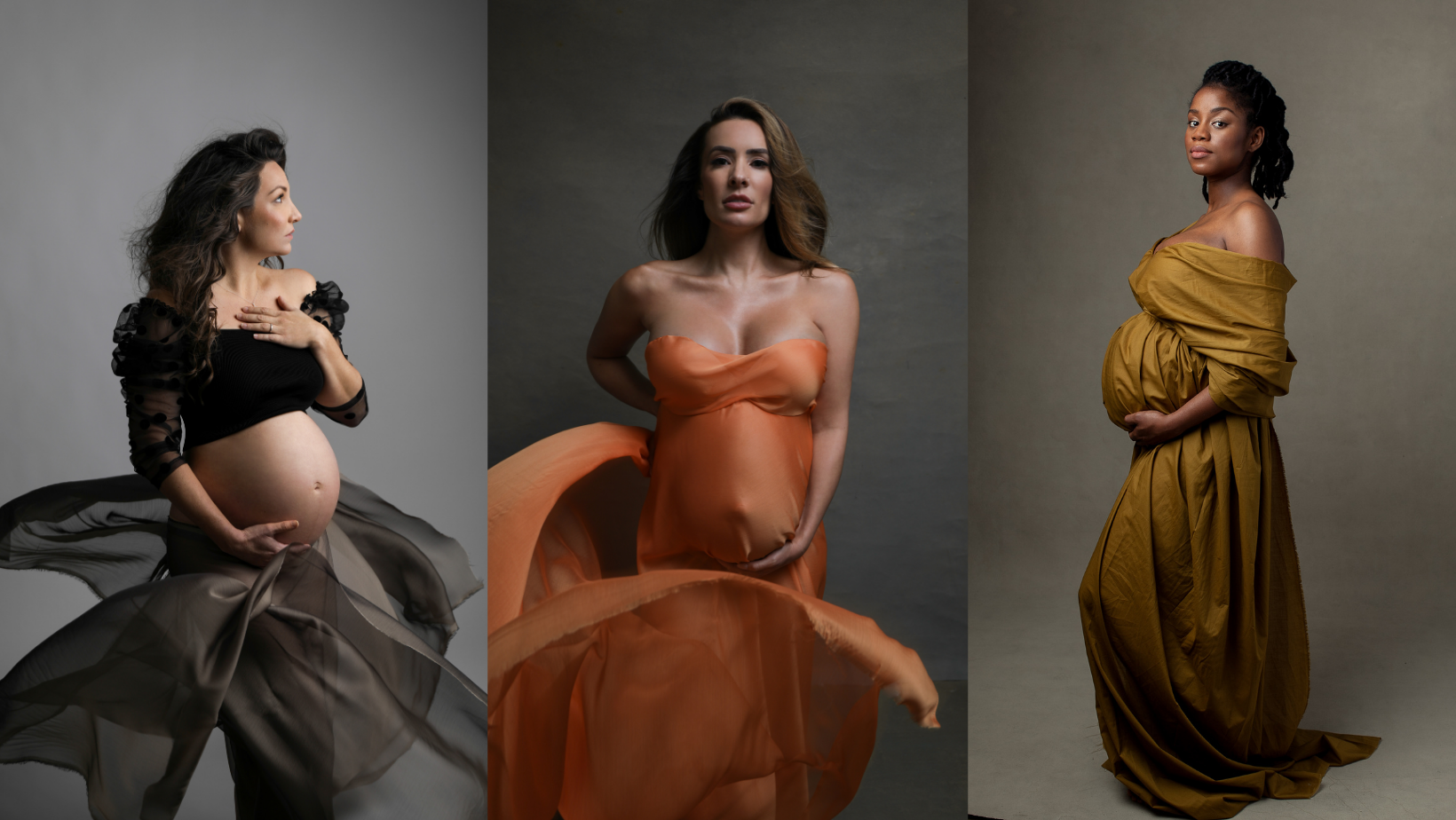 Differentiating fabrics allows for a constant flow of creativity on our end. Not to mention produces a one-of-a-kind experience with each resilient woman. There are no two of the same. Depending on our client, our custom fabrics consider the personal level. On some occasions, less is more. While on the other hand, a gown is necessary.
When constantly meeting new women, inspiration comes easily. Especially when there is an automatic connection between a business and its client: motherhood. With each photoshoot comes a custom dress and background. Meant to fit together perfectly, this creates the refined and tasteful aesthetic that our clients know and love. Get your custom dress and background when booking motherhood, maternity, or boudoir photoshoot with Luela Kaba.