Maternity Photos Are Taking Over The West Coast In LA and AZ By Luela Kaba
Based in Scottsdale, Arizona, Luela Kaba has come to reach new heights. After years of guiding women into reaching their maximum potential, watching them grow into their full confidence has been one of the common joys amongst the team. It was only a matter of time before we could throw our hands up and decide to expand! With that being said, Los Angeles, here we come.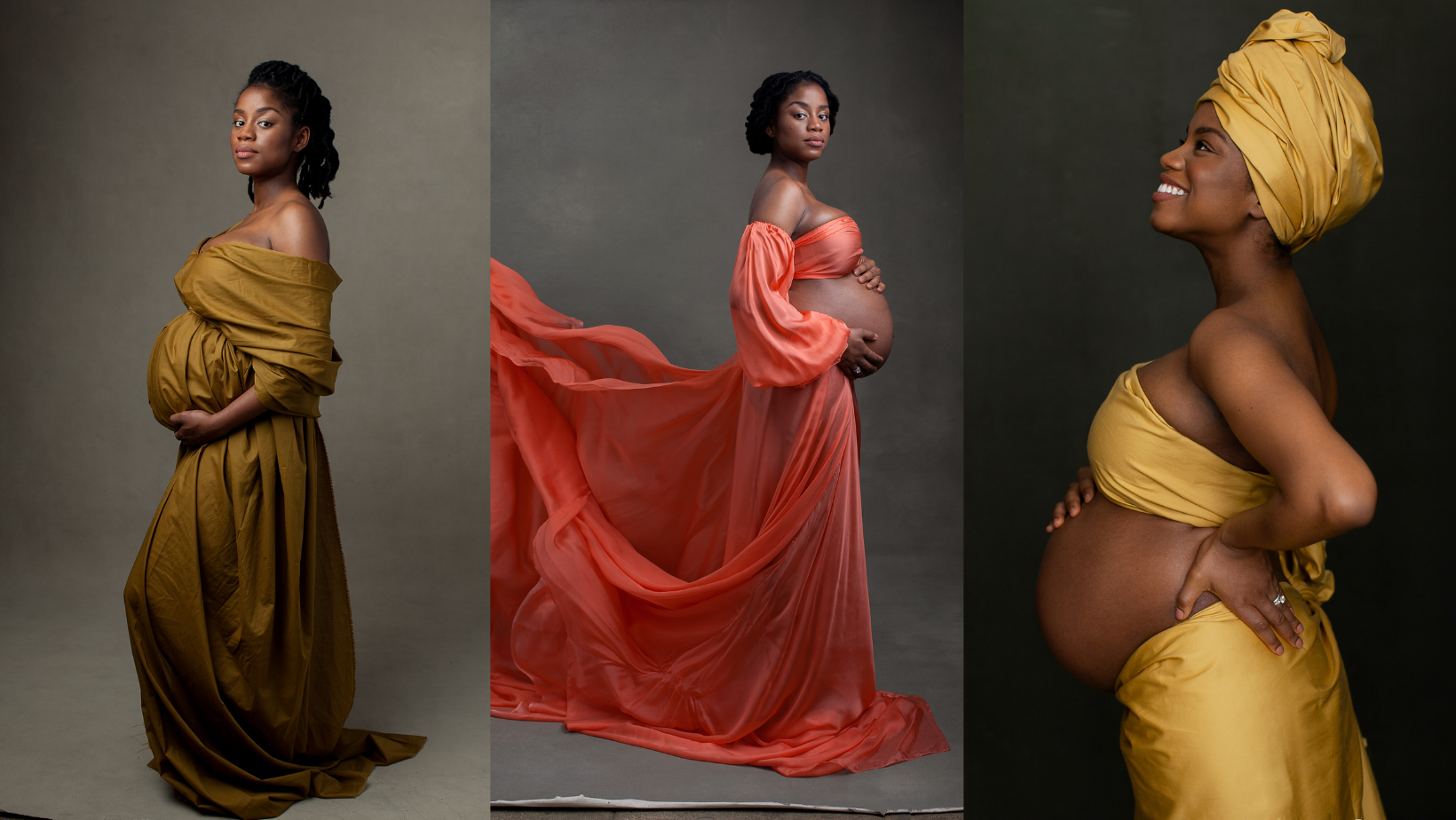 Experimenting with different sets and looks, each woman has a world of their own. A world in which they now share with their upcoming little one, thus combining the two of these elements and producing these photos.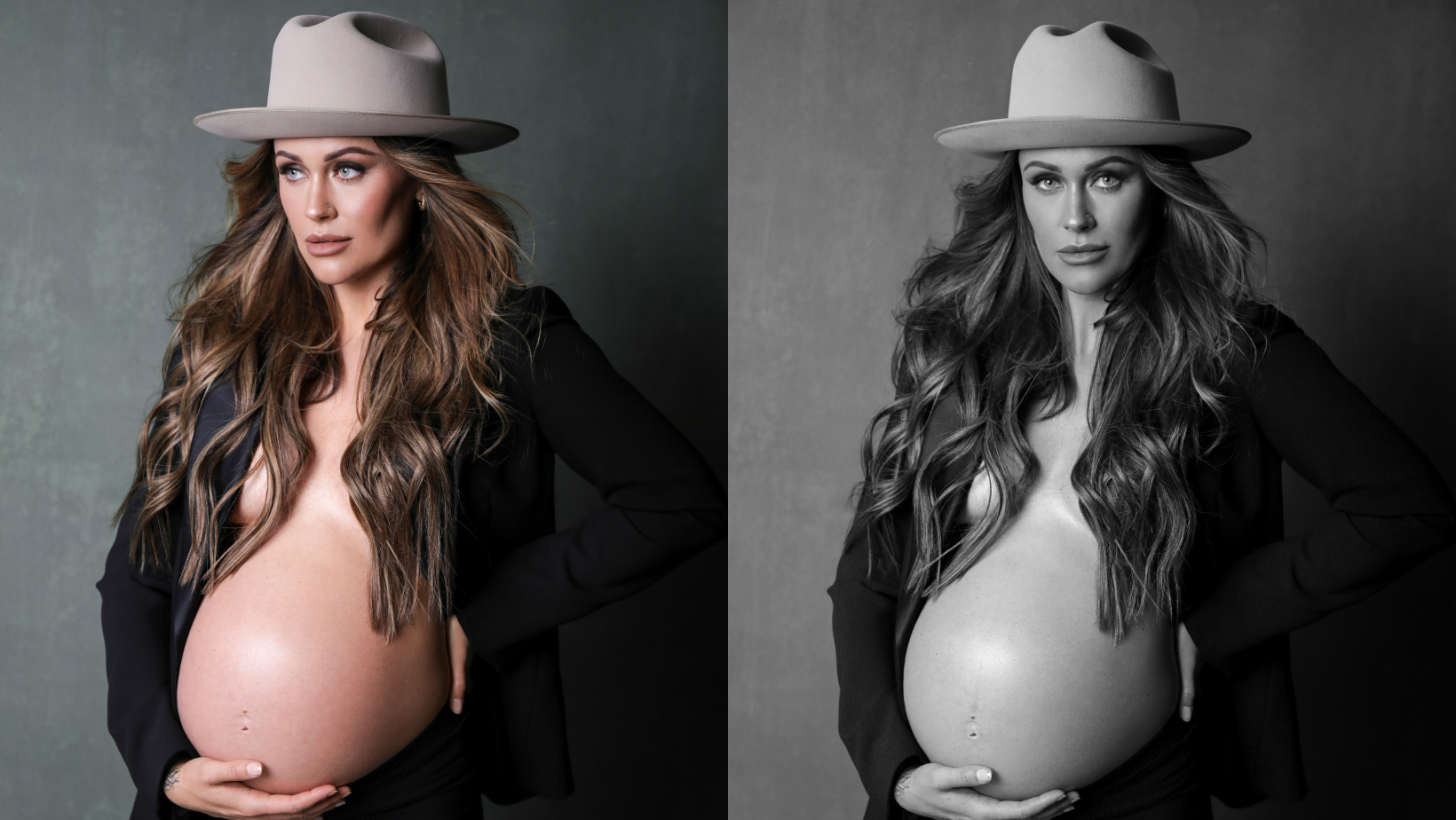 As we approach a new chapter in our story, we hope to meet more women and help them see the class and beauty we see in them.