Luela Kaba Takes Over LA – Maternity Photoshoot Scene
With any sort of change, comes an even bigger risk. Luela Kaba and her creative team have taken the liberty to welcome change with open arms. Currently based in Pheonix, Arizona, maternity & family photographer Luela Kaba has decided to reach new heights as she grows her passion for feminine photography. With pleasure, Luela Kaba will now be taking clientele from the Los Angeles area. Excited for new beginnings, Luela will continue to capture the essence of motherhood through stunning mother-to-baby photography. Gracefully crafting the loving chaos and vulnerability between mothers and the one-of-a-kind connection with their little ones.

Constantly testing the limits, many mothers are met with unrest and havoc when entering the first chapters of motherbood. Nevertheless, mothers are known for their renowned strength and elegance, pairing the two so gracefully. Similarly, Luela Kaba works to make sure this energy can be continue to thrive within the photoshoot setting, making for a safe studio environment. Thus resulting in a photoshoot showcasing effortless beauty, making for this intimate moment between mother and child.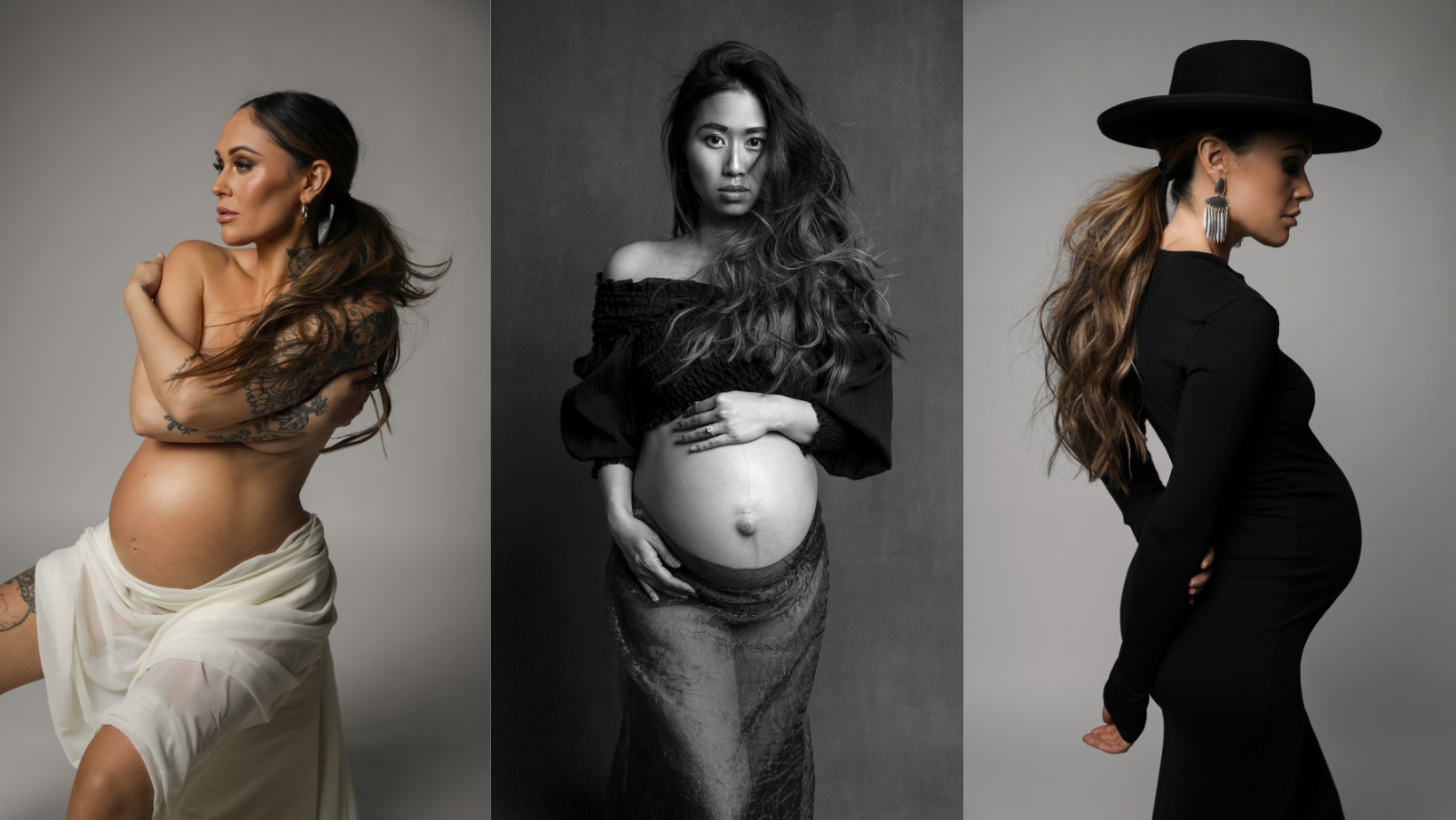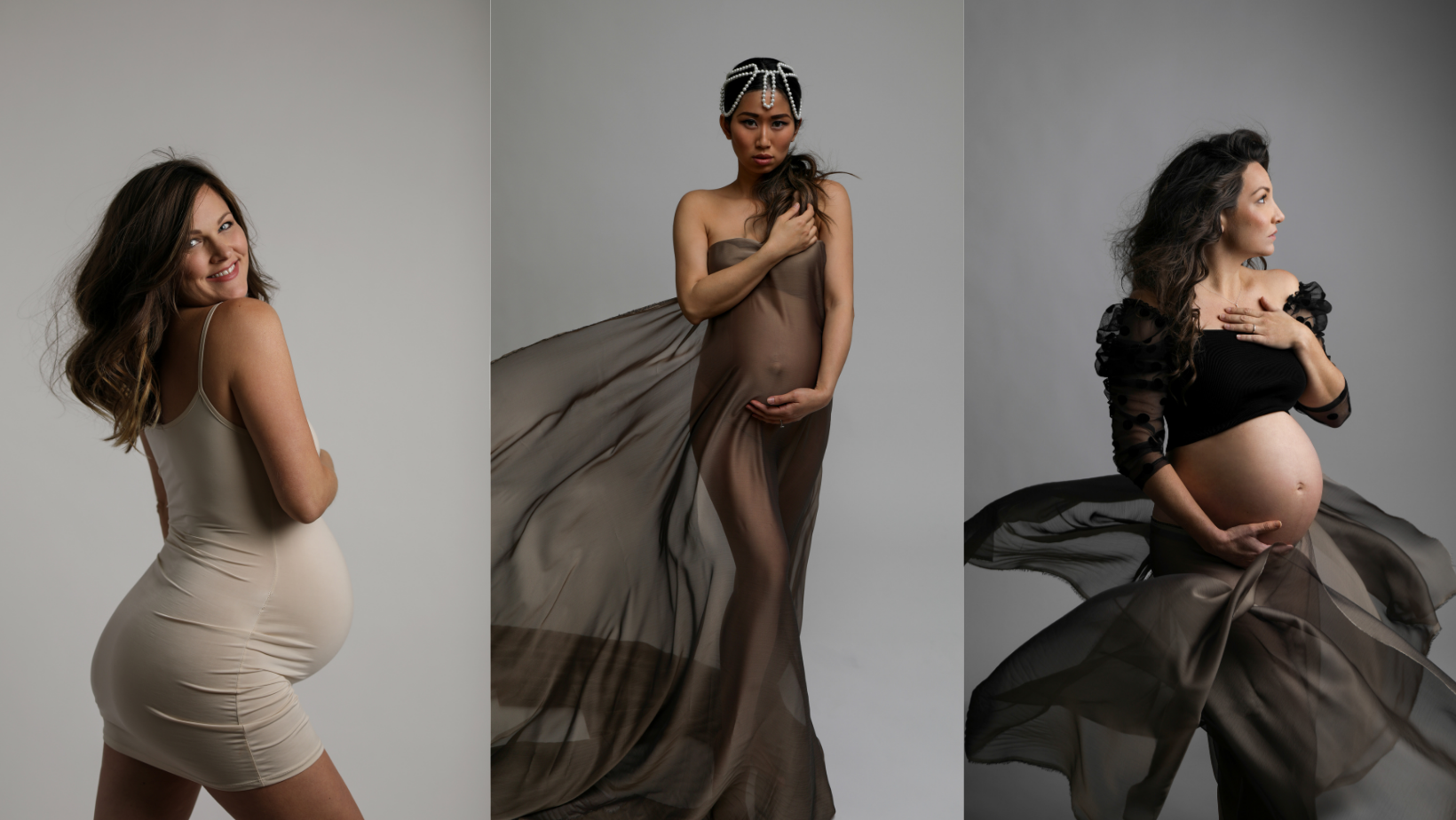 Whether you are in the midst of pregnancy, new to life with your newborn, enjoying the new addition to the family, or simply looking for some self-appreciation, Book Leula Kaba. Now available in Arizona and Los Angeles, book your maternity, newborn, family, or boudoir photo shoot. Contact Luela Kaba now!