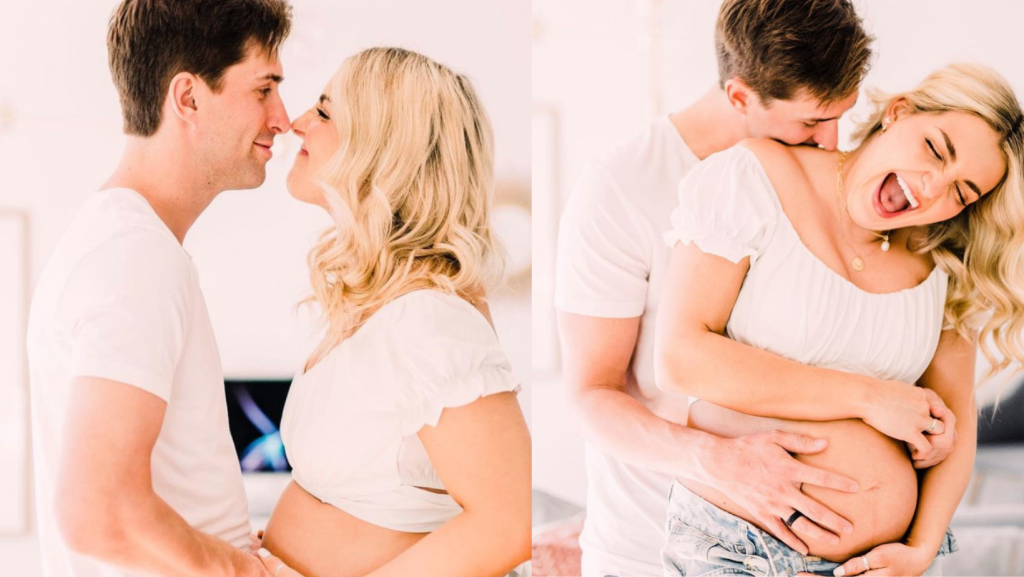 Rydel Lynch Has Some Advice For Mothers… And We're Listening!
Singer and recently proclaimed mother, Rydel Lynch, has kept us all on the tip of our toes as she brought us along her journey through pregnancy. Finally, she's shown us her adorable baby boy! Not only has motherhood been a new concept for the star but she's managed to learn a thing or two that could definitely help other new moms – and soon-to-be mom's as well! Word on the street is that if you give your newborn a breastfeeding schedule from the get-go, there will be much less mid-day snacking from the baby as well as a decent decrease in sleepless nights. This immediate schedule teaches the baby's body when to be hungry rather than feeding on breast milk whenever they want to. This concept seems revolutionary, other moms should test this out and tell us what response they get! Better yet, if you've used this tactic on your child when they were young, let us know so we can get another word for it. Implementing this at such a young age seems genius and well-thought-out. This encourages structure at such a young and impressionable age, and that's what matters most. Rydel continues to share her insight on motherhood and how she's finding her way about it on her various social media: Instagram, Tiktok, etc. You can also follow this beautiful new family through her four brothers, mother, father, and extended cousins.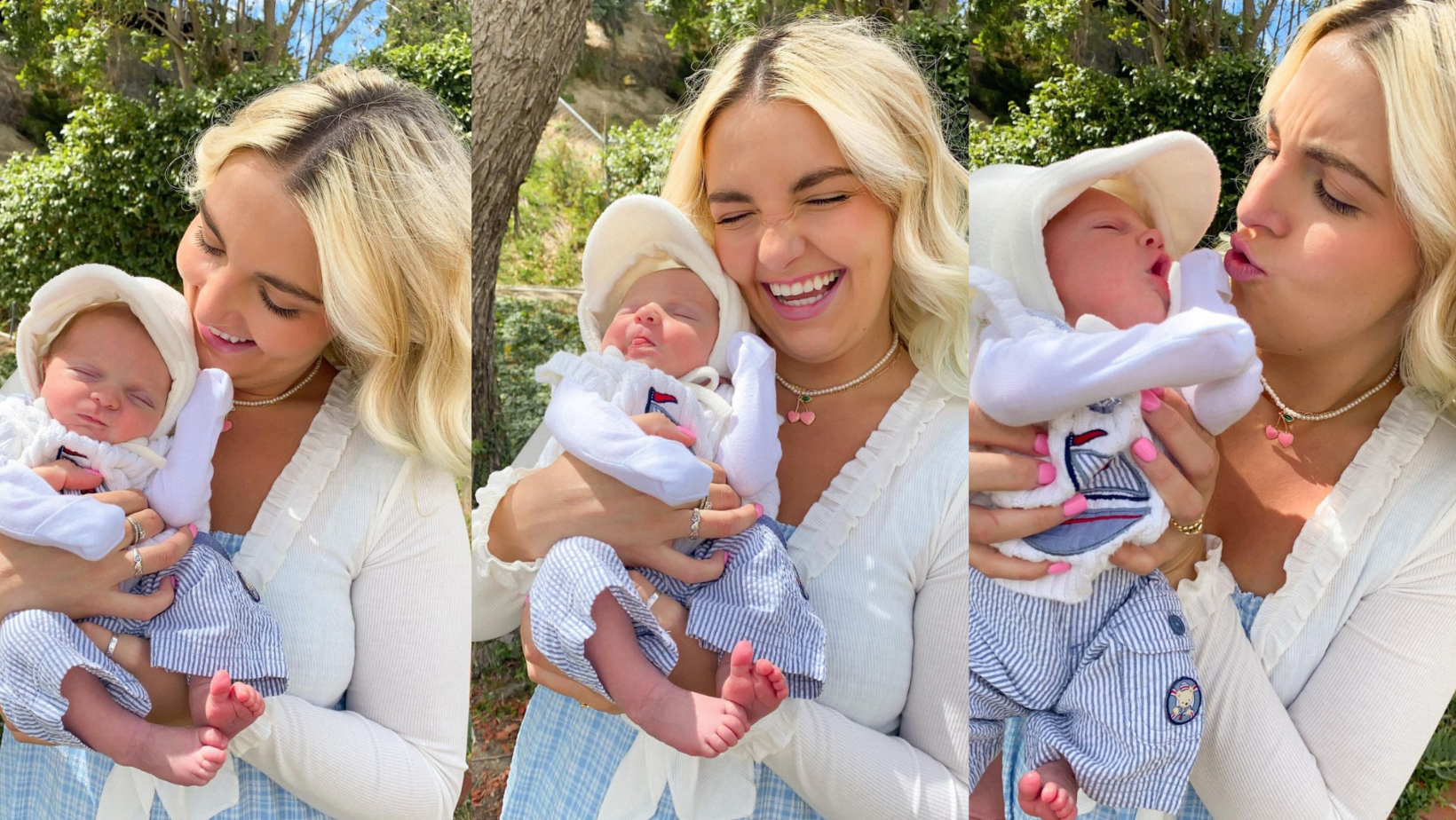 To the new baby boy and his loving family, welcome! Luela Kaba and her team wish you all the best as you embark on the loving yet chaotic chapter of your life called parenthood! Follow Luela Kaba for more insight on motherhood, maternity, and family.