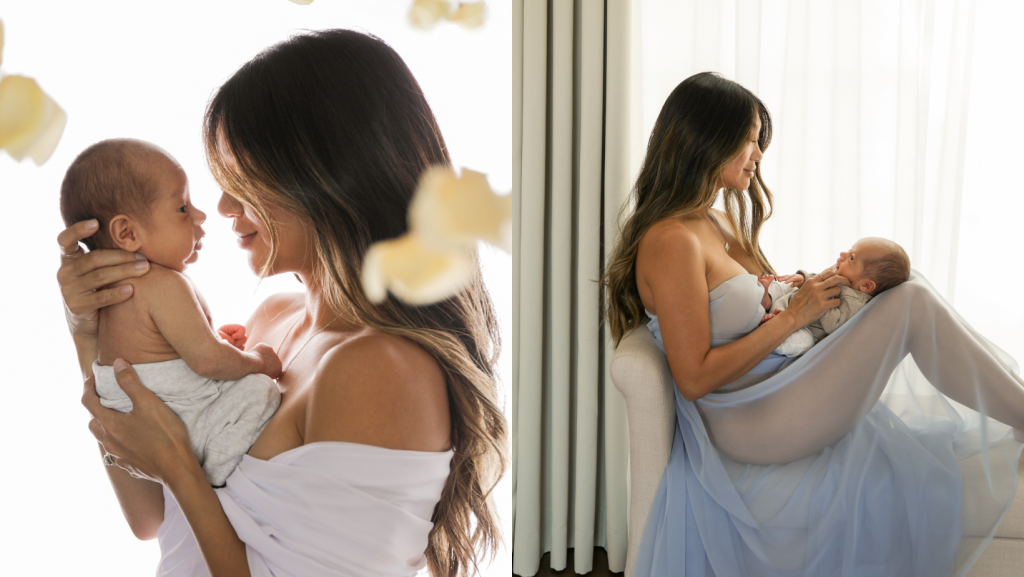 Happy Mother's Day To All Our Moms
When you look up the term "mother" in google, a few definitions might come up. Our favorite one is the definition that reads "to bring up (a child) with care and affection." To be a mother is more than just giving birth; it's living up to the role. To be a mother is knowing when to step in, what groceries to buy, what parent-teacher meetings to attend, and so much more. Most importantly, to be a mother is knowing that a good sum of your effort will go unnoticed, just because "it's your job". While it can be difficult,  we hope you all know that Luela Kaba and her creative team see you. We see you and we hear you.
To Luela Kaba and her creative team, Mother's day means feeling appreciated. Indulge in the power of our glammed motherhood photoshoot experiences and trust us as Luela Kaba takes care of you and helps you step into that bigger power we love to call confidence. We, Luela Kaba Photography, owe every imaginable stepping stone to you, our mothers; and we intend to give back to you all. Happy Mother's Day to all of our moms!
Spend your Mother's day with Luela Kaba and enjoy our photoshoot experience. Motherhood photography, maternity photography, family photography, and boudoir photography, we do it all!