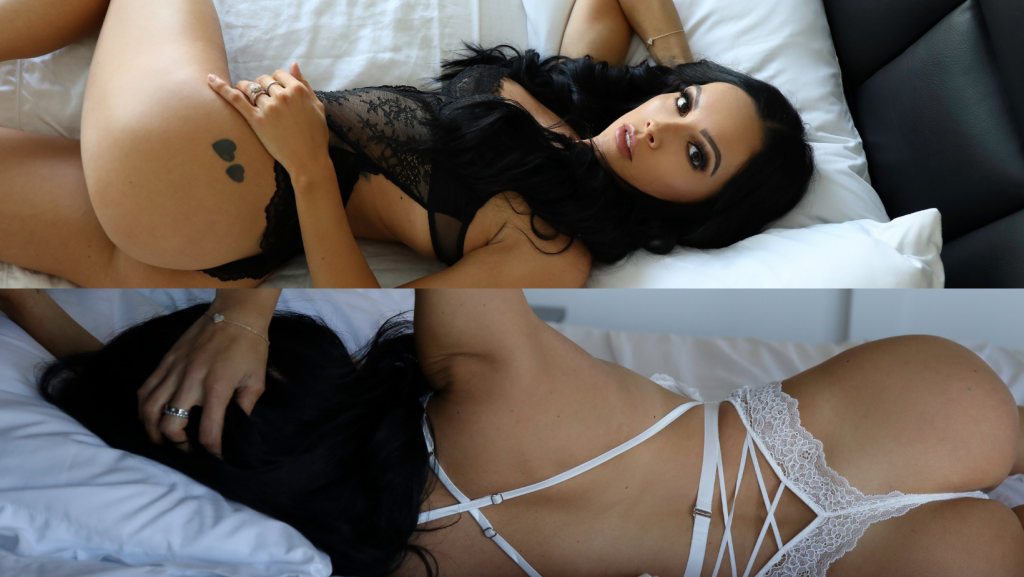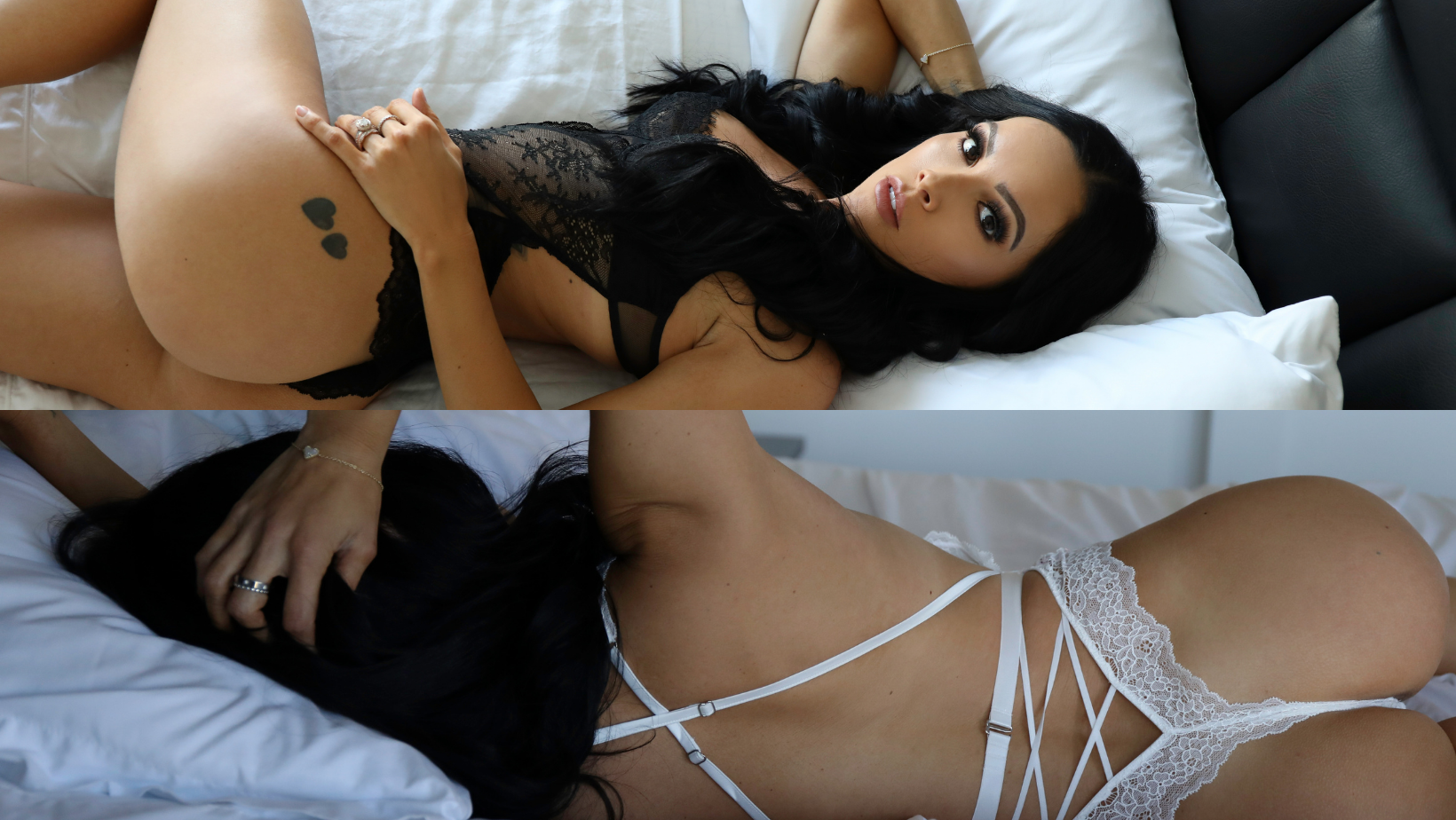 Best LA boudoir Photographer, Luela Kaba
Being a woman is a struggle within itself. Being a woman is having an unfair disadvantage in any given workplace. With endless societal pressure, it is very easy to lose yourself and fall through the cracks. If that happens, what can be done to pick yourself back up? Well, there are many ways: a spa day, a new hair-do, some reps in the gym… but how many of you have considered a boudoir photoshoot? Boudoir photography is one of the best ways a woman can feel her absolute best in her own skin. The very purpose of it is promoting body positivity and realizing your own worth. Boudoir photographer Luela Kaba makes for stunning, creative, and sexy shots of a woman in her element. The best part is that she's now in LA!
Known for her maternity photography, it's important that the press is aware: Leula Kaba loves to capture mothers in their own state too, babies aside! Boudoir photography can be used to remind us of the love and care we deserve, from our significant others as well as ourselves.
For a thorough run-through of Luela Kaba's maternity photography, make sure to take a quick look at her portfolio.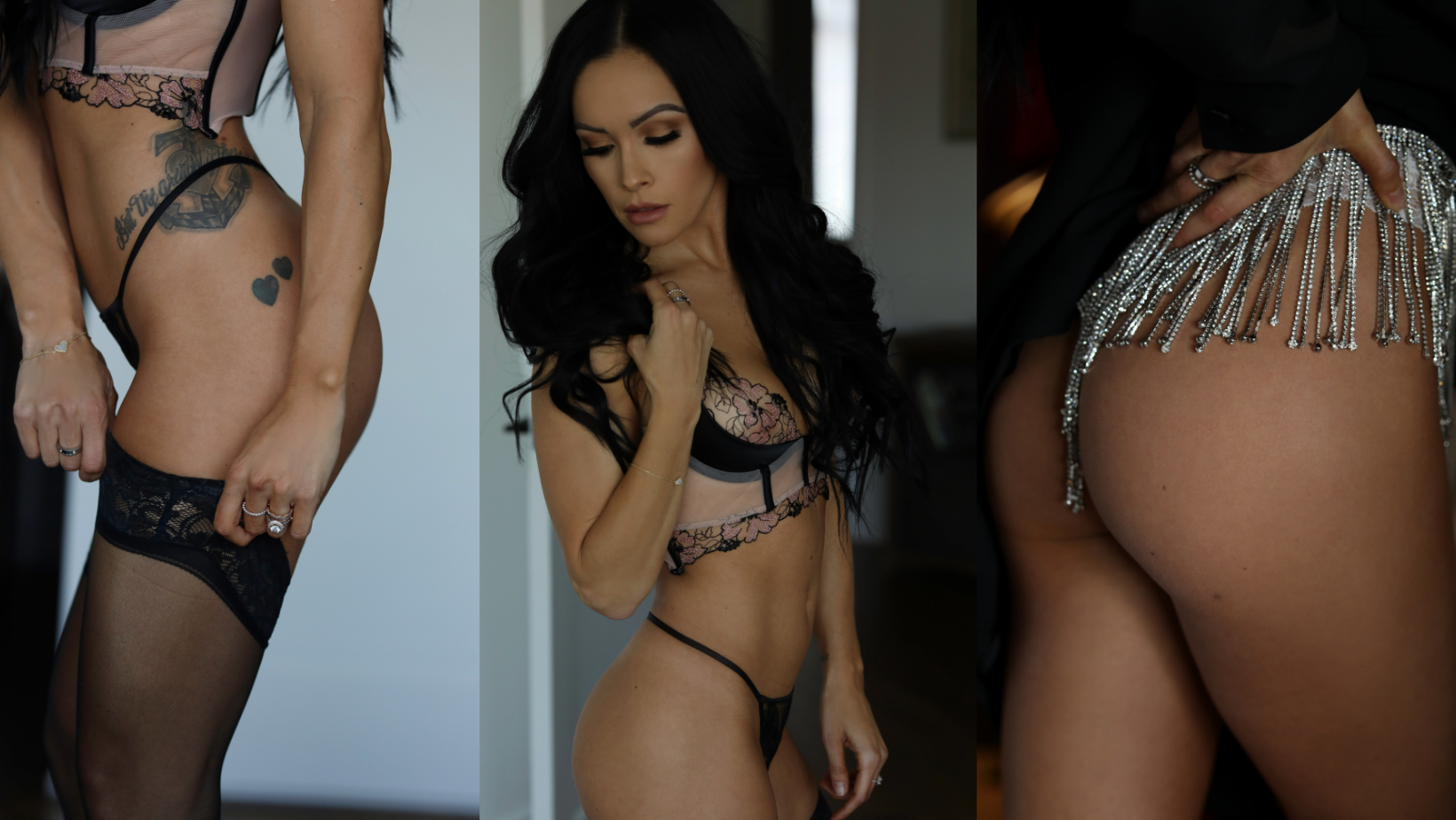 From Scottsdale, Arizona to Los Angeles, California, Luela Kaba, and her infectiously creative energies are traveling to the busiest point of the west coast. It's an exciting new journey but definitely one that's been long-awaited! Spreading the benefits of boudoir photography and going on to rise above the many requirements of being a "proper woman". It's time to step into our best selves. Looking for the best LA boudoir photographer?