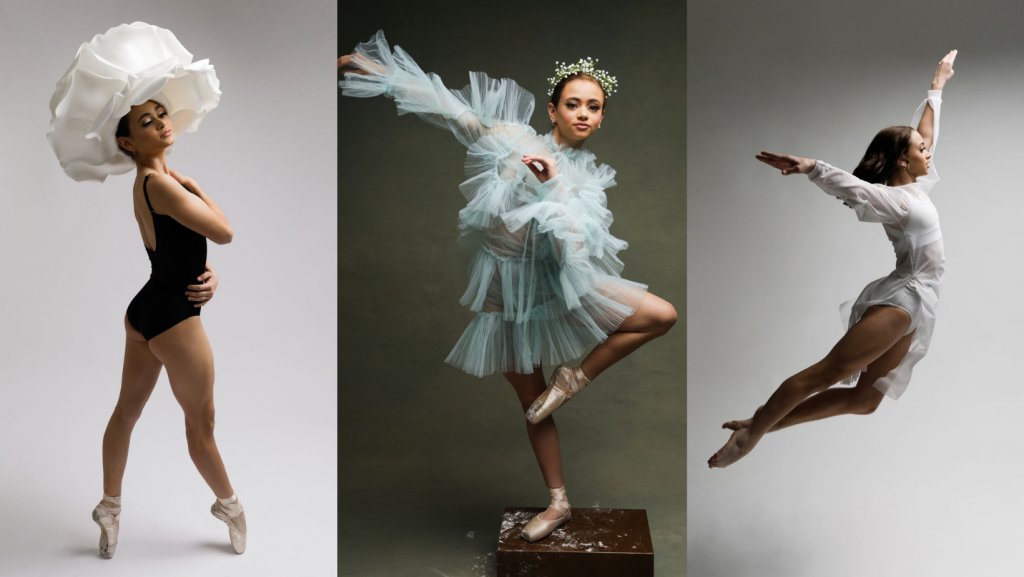 Without Dance, What's The Pointe?
Mixing the arts is possibly one of the best ways to celebrate innate creativity. Recently, we got to work with the talented contemporary dancer, Story, who made our job feel effortless. Headed into the season of giving, we got to celebrate this beautiful dancer's Christmas gift with an exclusive, glamorous photoshoot. We were able to capture some jaw-dropping shots that elegantly captured the strength and skill required to move so gracefully. Browse below to see some of our favorite images!
Ranging from ballet on pointe to a more modern contemporary, these poses make for the most breathtaking portraits. The images are simply beautiful – both in the home and for portfolio pieces.
We are wishing the merriest of (belated) Christmases to this talented artist! May she ring in her new year with many leaps of joy as she spreads the beauty and love that comes with classical ballet. We specialize in boudoir, maternity, motherhood, newborn, and custom photography based in Arizona, LA, and New York! Reach out with the link below to book your photoshoot today <3